EONA, the French expert in organic aromatherapy for 30 years
Discover our organic essential oils and our natural aromatherapy care ranges for your well-being every day : massage gels, organic massage oils and balms, atmosphere sprays, essential oil diffusers.
Discover the EONA range
EONA combines the expertise of aromatherapy and a perfect knowledge of the human body to provide natural care to all those who wish to preserve and optimise their health capital naturally.
Meet us
Our partners
Témoignages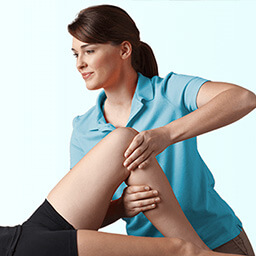 Professionnels
Voir les avis des professionnels
En savoir plus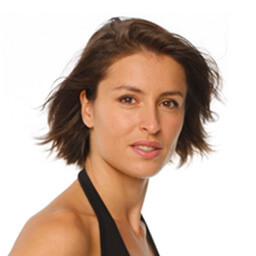 Julie Ferrez
Coach minceur et bien-être
En savoir plus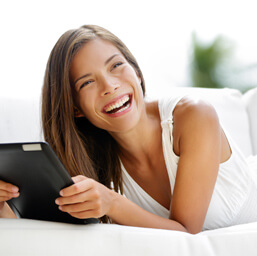 Nos clients
Voir les avis des nos clients
En savoir plus
Right now

RP #64 : COMMUNIQUE DE PRESSE MADE IN FRANCE
MIF EXPO : une occasion unique de découvrir en avant-première le diffuseur EONA à Olfadoses® EONA (Essentially Oils Naturally Active) réunit l'expertise de l'aromathérapie et la parfaite connaissance du corps humain, pour offrir des soins naturels à tous ceux qui souhaitent préserver et optimiser naturellement leur capital santé.   Laboratoire spécialiste du soin aromatique depuis 1981, […]
Lire la suite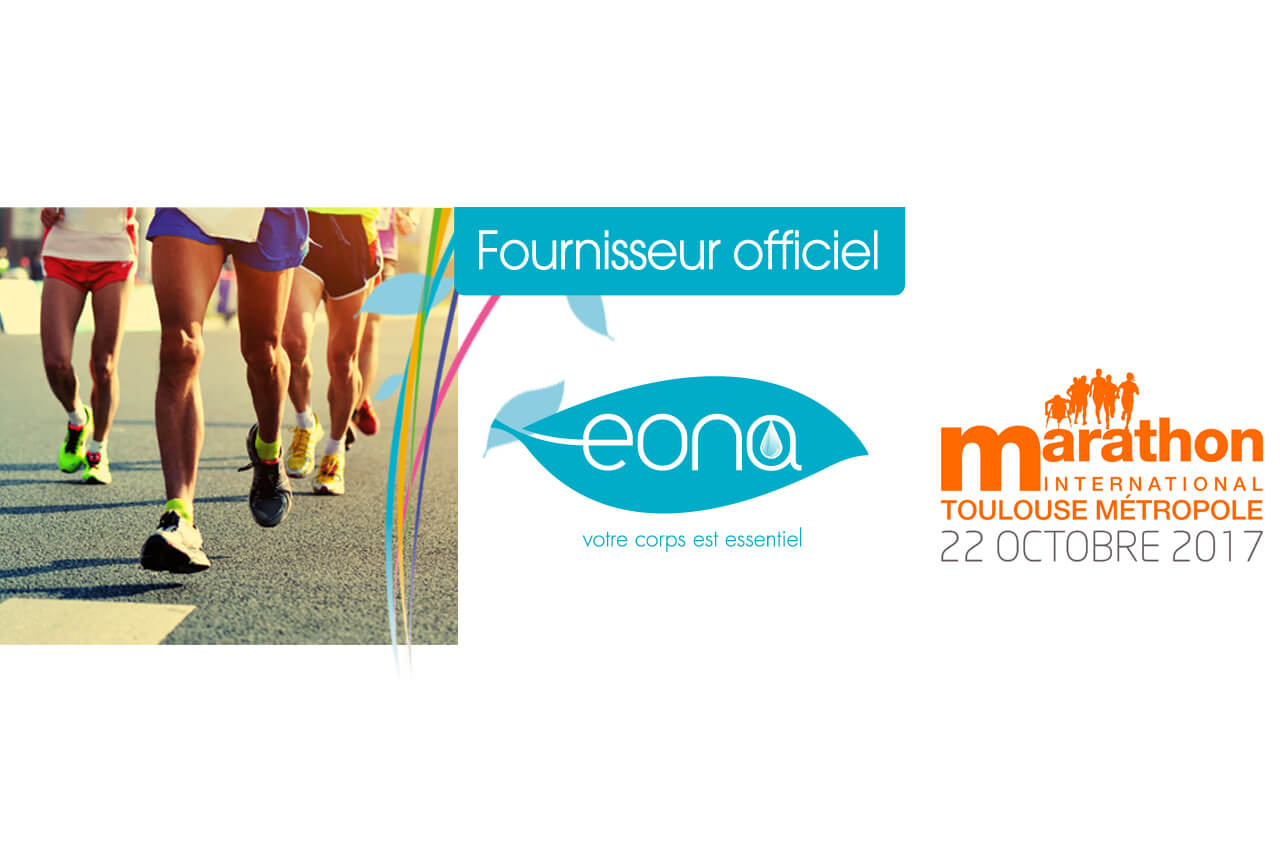 EONA FOURNISSEUR OFFICIEL DU MARATHON DE TOULOUSE 2017
Lire la suite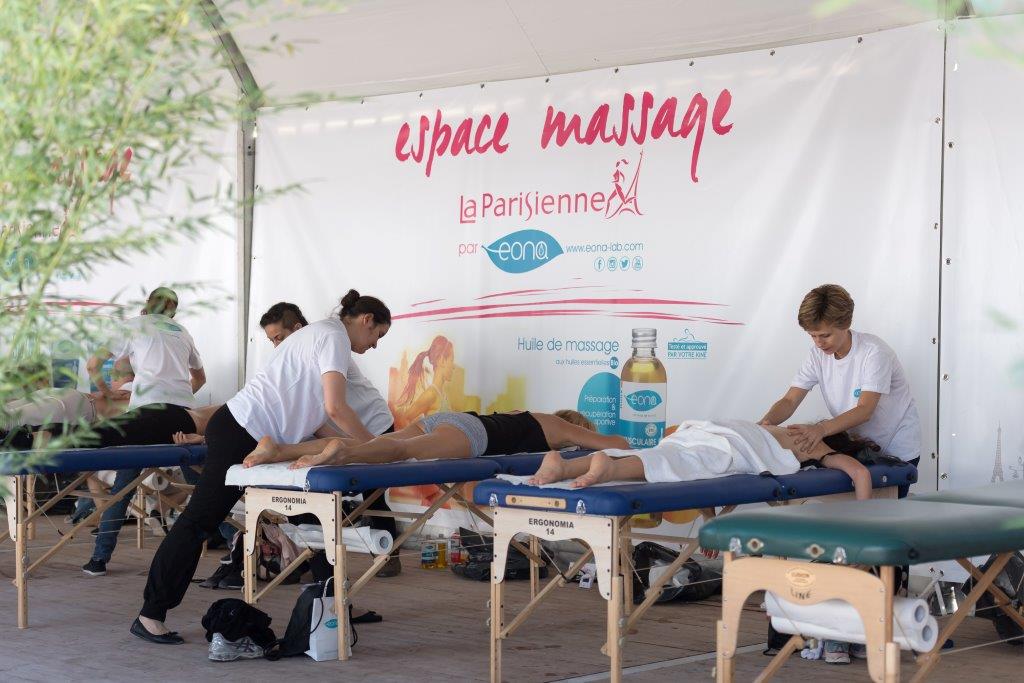 EONA, fournisseur officiel massage de la parisienne
Lire la suite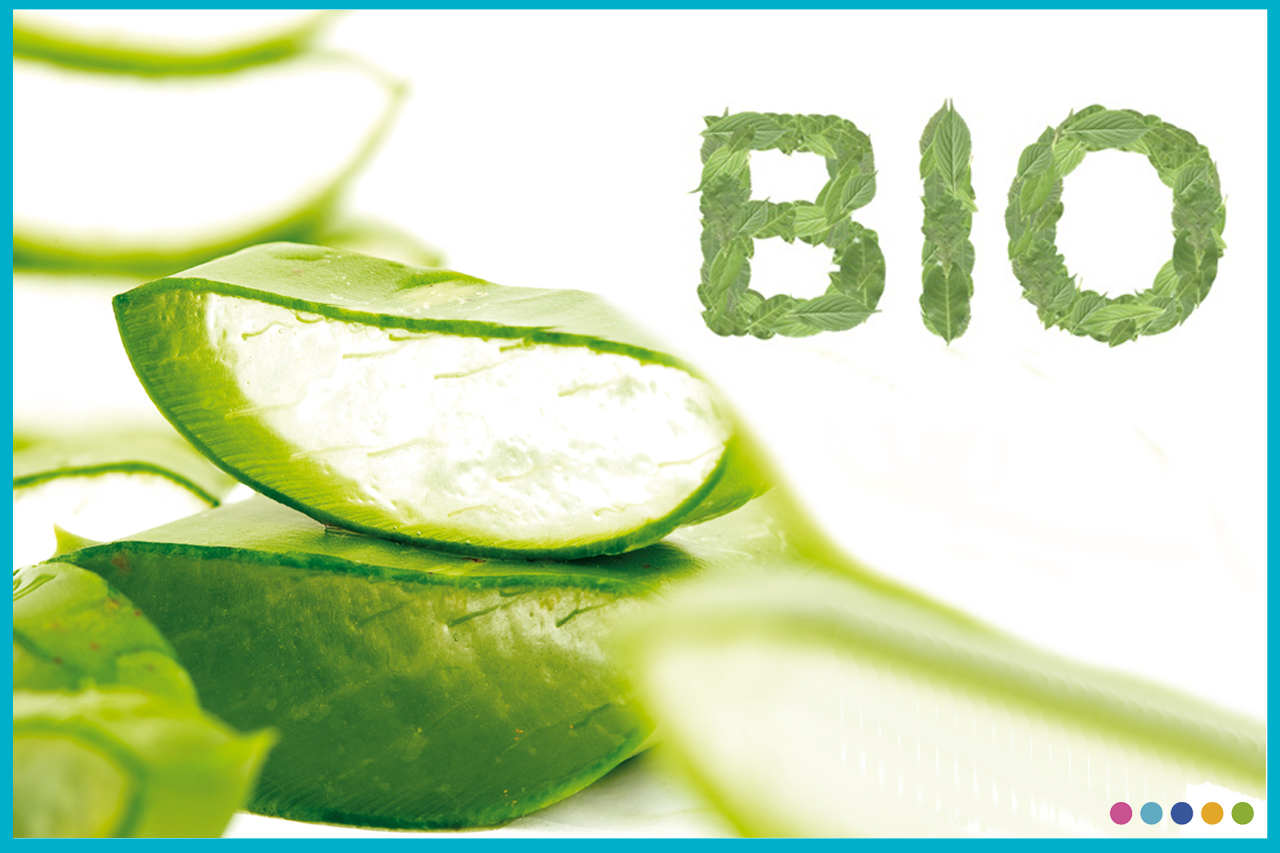 Tout savoir sur les cosmetiques biologiques !
Lire la suite
More news from EONA