EONA, the French expert in organic aromatherapy for 35 years
Discover our organic essential oils and our natural aromatic care ranges for your well-being every day : massage gels, organic massage oils and balms, atmosphere sprays, essential oil diffusers.
Discover the range EONA
EONA meets the expertise of aromatherapy and perfect knowledge of the human body to provide natural care to all who wish to preserve and optimize naturally their health capital.
To discover us
Our partners
Right now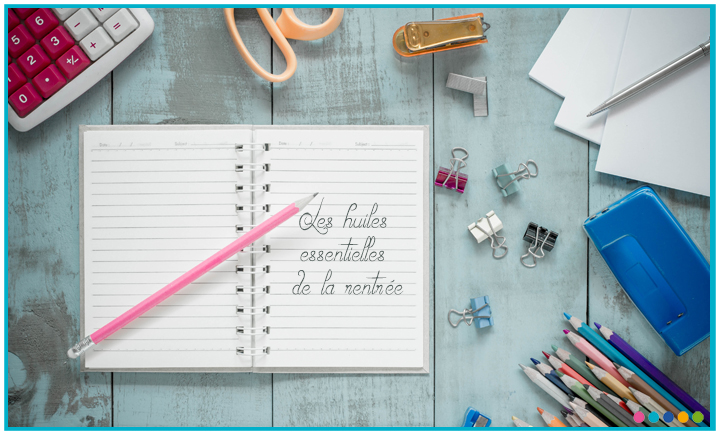 Les huiles essentielles de la rentrée
La rentrée des classes rime souvent avec stress, aussi bien pour les enfants que pour les parents ! Sachez qu'il existe des huiles essentielles pour vous aider dans cette étape : pour lutter contre les poux, favoriser la détente, soigner les blessures et même pour retrouver le sommeil. Pour bien dormir Pour éviter les insomnies ou […]
Cet article Les huiles essentielles de la rentrée est apparu en premier sur Le blog EONA.
Lire la suite
Revue de presse #39 : Psychologies
Lire la suite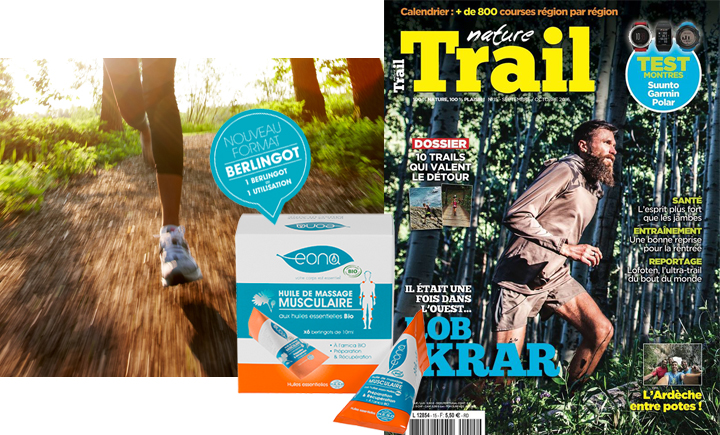 Revue de presse #38 : Nature Trail
Lire la suite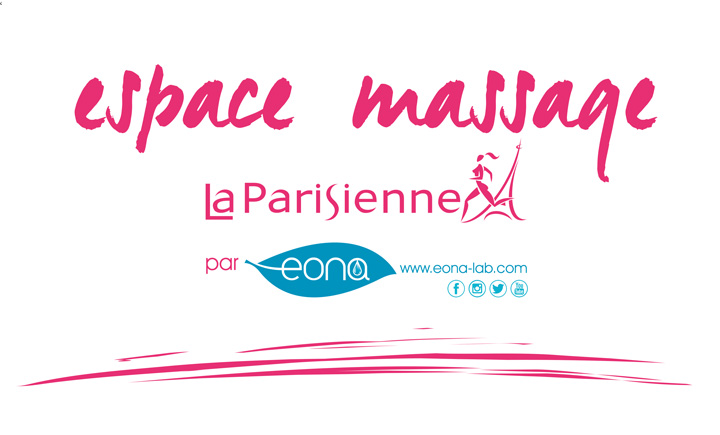 EONA, partenaire massage de La Parisienne
Lire la suite
More news from EONA