EONA, the French expert in organic aromatherapy for 30 years
Discover our organic essential oils and our natural aromatherapy care ranges for your well-being every day : massage gels, organic massage oils and balms, atmosphere sprays, essential oil diffusers.
Discover the EONA range
EONA combines the expertise of aromatherapy and a perfect knowledge of the human body to provide natural care to all those who wish to preserve and optimise their health capital naturally.
Meet us
Our partners
Témoignages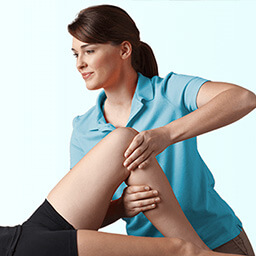 Professionnels
Voir les avis des professionnels
En savoir plus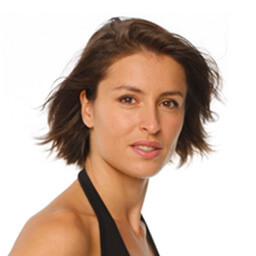 Julie Ferrez
Coach minceur et bien-être
En savoir plus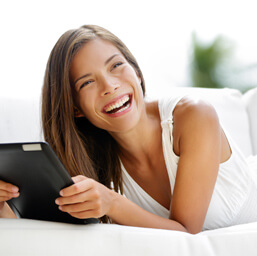 Nos clients
Voir les avis des nos clients
En savoir plus
Right now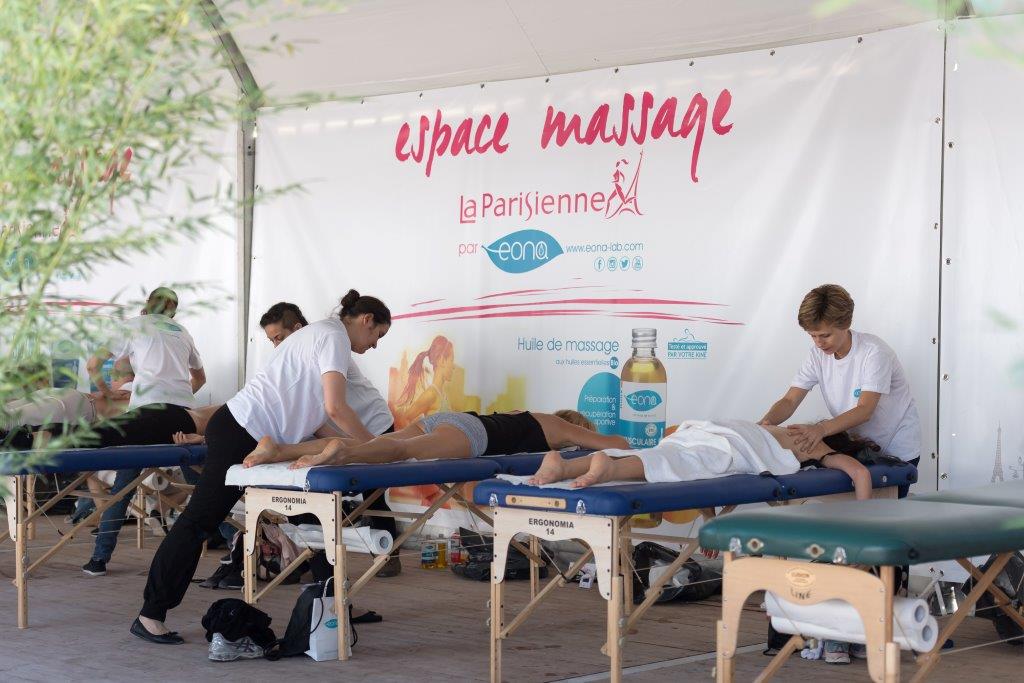 EONA, fournisseur officiel massage de la parisienne
EONA poursuit sa collaboration avec la célèbre course La Parisienne et renouvelle pour la 3ème année consécutive sa participation. EONA sera présent sur le village de la course du 8 au 10 septembre 2017, et animera l'espace massage La Parisienne by EONA. Un espace massage bien-être et sportif EONA proposera des séances de massage gratuites […]
Lire la suite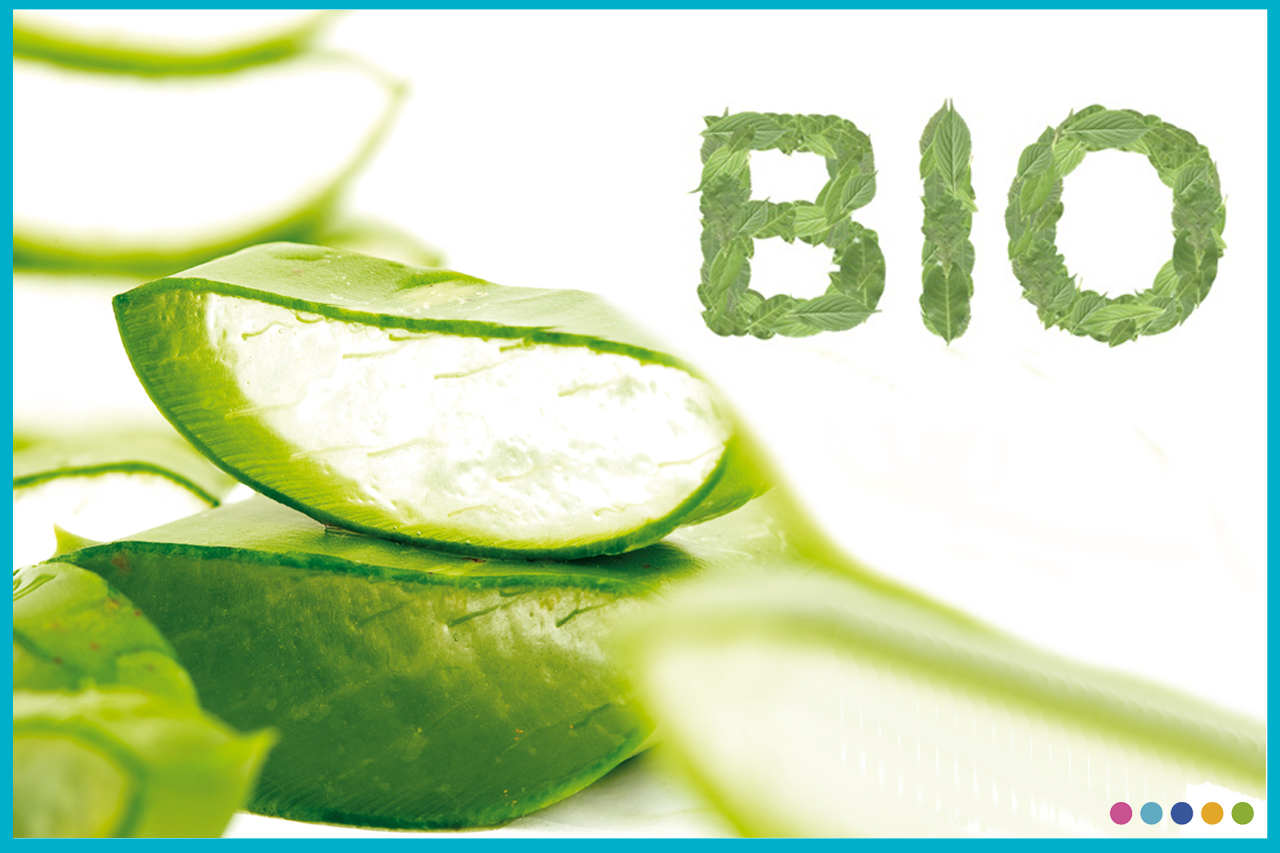 Tout savoir sur les cosmetiques biologiques !
Lire la suite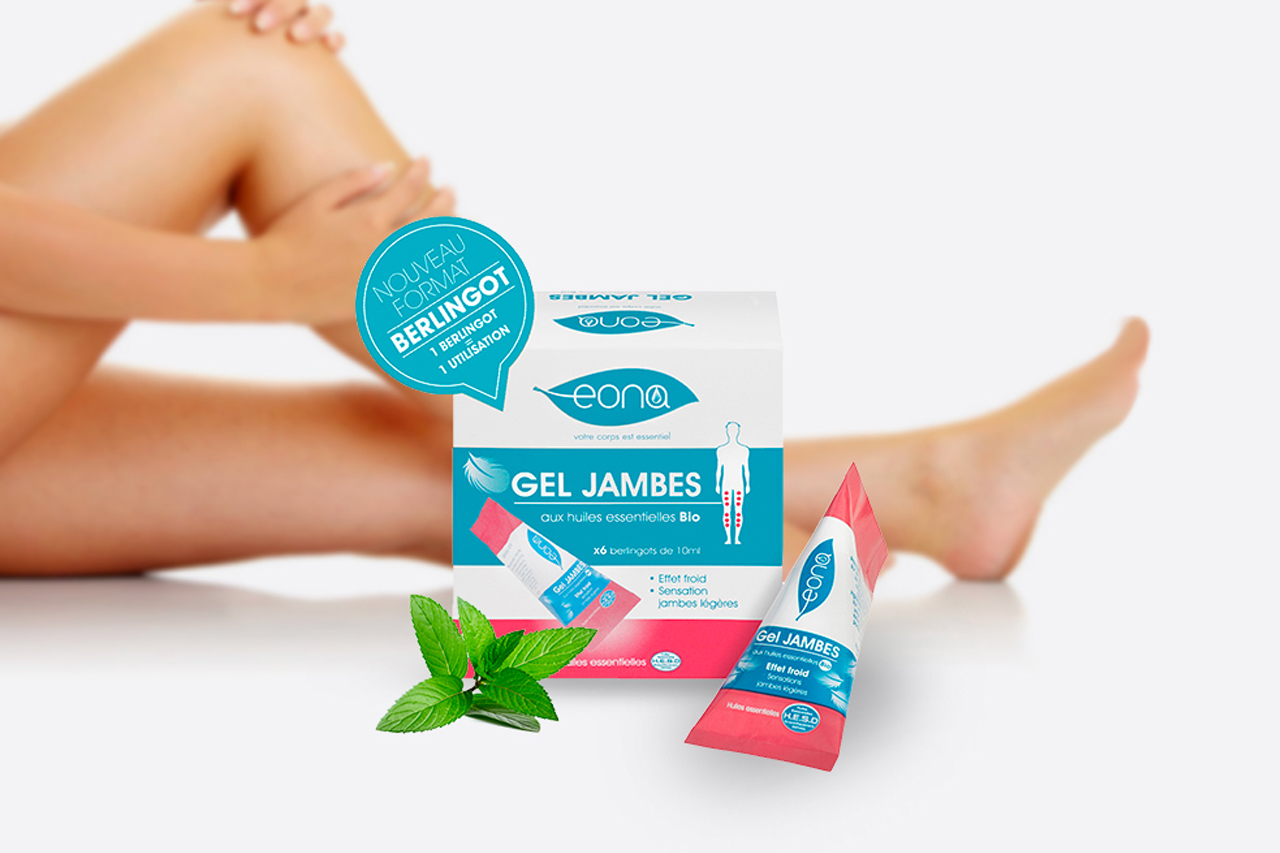 EONA décline son Gel Jambes en format berlingot
Lire la suite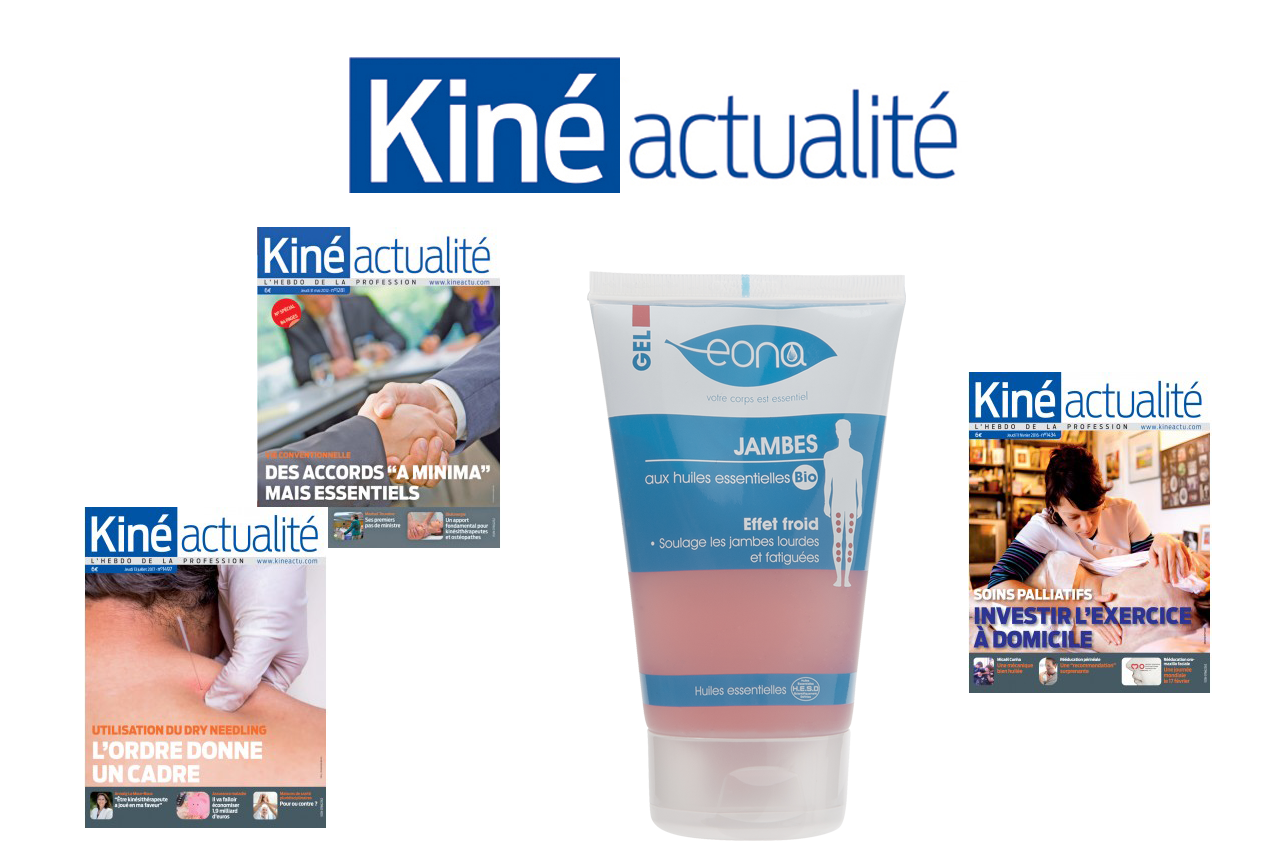 RP #63 : Kine Actualite
Lire la suite
More news from EONA