Description
Bergamot Essential Oil is a calming oil, it helps to restore energy and soothes nervous tension. A natural deworming and intestinal stimulant, it is therefore recommended in case of difficult digestion, aerophagia and intestinal parasites. It can also be used for skin problems, taking care of its photosensitizing properties.
Bergamot, whose botanical name is Citrus bergamia, originates from Italy.
How to use
HOW TO USE
As a diffusion
Put a few drops of the Bergamot Orange essential oil in the diffuser or on a diffusion stone and leave to diffuse for 15 minutes per hour maximum.
As an inhalation
Put 2 to 3 drops of this essential oil on a paper handkerchief and inhale.
As a massage
It is possible to use this essential oil diluted in vegetable oil or Dermoneutre, however it is important to avoid direct sunlight for the 12 hours following the application, because this essential oil is very photosensitive.
In a bath
Dilute this essential oil in bath oil then add it to the bath water
Oral administration
Put 1 or 2 drops on a sugar lump or in a spoon of honey.
Recipe
Nervous fatigue or insomnia
Add 6 drops Bergamot Orange essential oil + 6 drops Lavender essential oil + 4 drops Geranium essential oil + 4 drops Grapefruit essential oil to 30 mL Sweet Almond vegetable oil, put a few drops in the diffuser or pulveriser.
Ingredients
Characteristics
Mode of extraction - Cold press
Botanical name - Citrus bergamia
Part of plant used - Zest
Geographical origin - Italy
Type of culture - Organic
Quality - Essential Oil Scientifically Defined (HESD) 100% pure and natural
Therapeutical uses
Agitation, nervosité, aérophagie
Propriétés connues
Agitation, anxiety, aerophagia
Biochemical composition
Limonene (30 to 50%), linalyl acetate (14 to 37%), linalool (3 to 15%), geraniol (< 0.2%), citral (< 1%)
Our clients' reviews on Organic Bergamot Essential Oil (Zest Essence)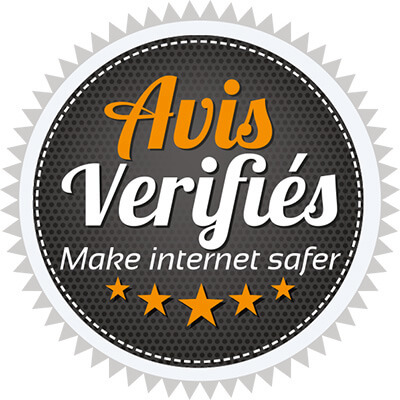 8 reviews
View the trust certificate
M
Michel s
conforme a ce que j'attendais
Order from 02/01/2022
F
Florence V
Très bien
Order from 07/11/2021
a
anonymous a
Très bons produits rapidement livrés. Nickel!
Order from 24/02/2021
a
anonymous a
L'huile essentielle de bergamote Bio apaise mes jours sont tres reposants et calmes elle degage un parfum tres agréable .
Order from 06/01/2021
a
anonymous a
Répond aux attentes.
Order from 18/03/2020
a
anonymous a
parfait
Order from 29/01/2018
a
anonymous a
très bon produit
Order from 04/07/2017
a
anonymous a
Super produit. J'ai adoré ce produit !
Order from 27/08/2015
These products may interest you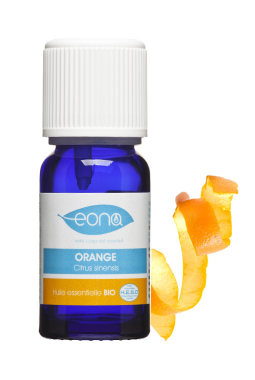 Organic Orange Essential Oil (Zest Essence)
4,90 €
Add to cart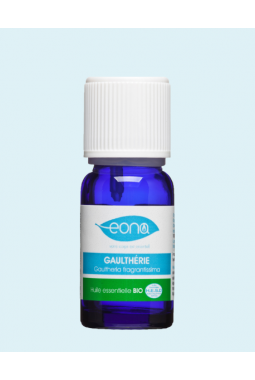 Organic Gaultheria (Wintergreen) Essential Oil
7,90 €
Add to cart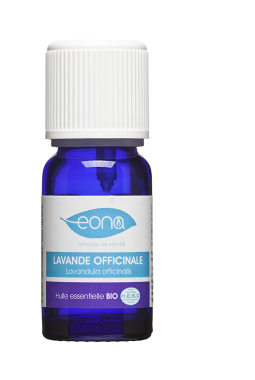 Organic Lavender (Lavandula officinalis) Essential Oil
9,90 €
Add to cart