Description
Cistus (Rock Rose) essential oil is particularly used for open wounds, where it facilitates coagulation and cicatrisation. It can also be applied to cracks and bedsores.
Note also its anti-degenerative action which makes it a useful ingredient of the composition anti-wrinkle and Skincare and defense oil.
The botanical name of Cistus Rock Rose is Cistus ladaniferus, and it originates from Spain. It is a shrub that grows in hot, dry regions.
How to use
HOW TO USE
Oral administration, through the skin, in the bath
RECIPES
Cracks (on lips or breasts)
Tamanu nut vegetable oil, Rose Hip seed vegetable oil, Jojoba vegetable oil + a few drops Cistus (Rock Rose) essential oil.
Ingredients
Characteristics
Mode of extraction - Complete steam distillation
Botanical name - Cistus ladaniferus
Part of plant used - Branch
Geographical Origin - Spain
Type of culture - Organic
Quality - Essential Oil Scientifically Defined (HESD) 100% pure and natural
Therapeutical uses
Cuts / sores
Bed sores
Cracks
Known properties
Antihemorrhagic, coagulative, cicatrisant, anti-inflammatory, imminostimulant, anti-viral, anti-degenerative
Biochemical composition
Alpha pinene (18 to 50%)
Camphene (2 to 8%)
Trimethylcyclohexanone (1 to 6%)
Viridiflorol (2 to 10%)
Our clients' reviews on Organic Cistus (Rock Rose) Essential Oil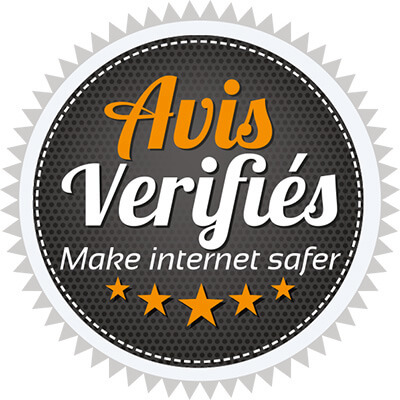 1 reviews
View the trust certificate
a
anonymous a
Huile de qualité
Order from 20/11/2020
These products may interest you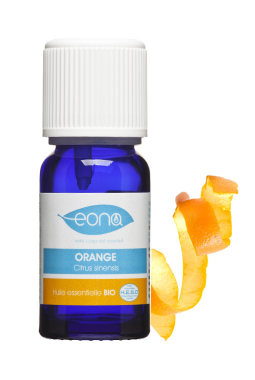 Organic Orange Essential Oil (Zest Essence)
4,90 €
Add to cart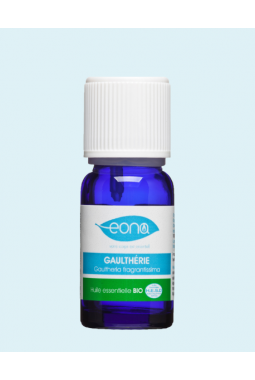 Organic Gaultheria (Wintergreen) Essential Oil
7,90 €
Add to cart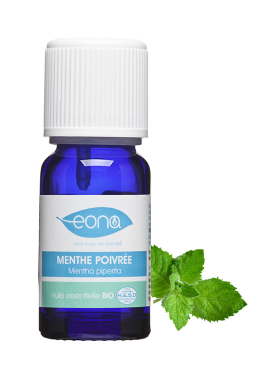 Organic Peppermint Essential Oil
7,90 €
Add to cart