Details
This ceramic diffusion stone allows essential oils to be diffused naturally by evaporation. Practical and portable, this diffusion stone is ideal for perfuming small areas: sidetable, desk, handbag.
Use
Pour a few drops of the essential oils on to the stone and leave to diffuse naturally. To clean, pour a few drops of the cleaning product into the glass part of the diffuser and shake. Leave to act several minutes or even hours if necessary. Rinse until there is no foam left. Then pour a few drops of the essential oils into the glass part of the diffuser making sure not to exceed the level indicated in the instructions. Always use pure and non diluted essential oils in the diffuser.
Composition
1 ceramic diffusion stone
Our clients' reviews on Diffusion Stone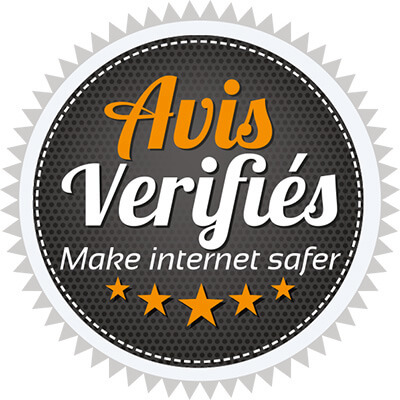 8 reviews
View the trust certificate
P
PATRICIA D
parfait
Order from 14/01/2021
S
Stéphanie D
diffusion parfaite, on peut déplacer ce galet plus facilement que les diffuseurs habituels
Order from 22/11/2020
M
Marion M
Petit galet très jolie
Order from 02/09/2020
B
BERNADETTE S
Très simple et très bien. Bien adapté aux petites pièces. Conformes à mes attentes.
Order from 25/02/2020
V
Virginie B
.....
Order from 01/01/2020
a
anonymous a
Très pratique et de taille réduite.
Order from 12/01/2018
a
anonymous a
bon produit
Order from 04/06/2017
a
anonymous a
galet de diffusion. discret et diffuse bien, je le mets sur mon bureau et y verse régulièrement des huiles essentielles protection
Order from 27/10/2015
These products may interest you
Relaxing Spray with organic essential oils
14,90 €
Add to cart
Purifying Spray with organic essential oils
14,90 €
Add to cart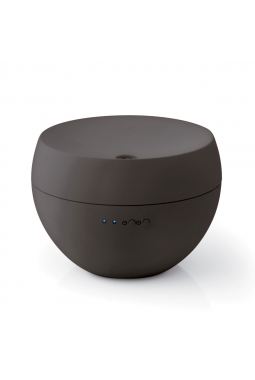 Diffuser Jasmine
59,00 €
Add to cart