Description
Argan vegetable oil, rich in vitamin E and fatty acids, is very useful in cosmetics. It is a 100% natural product which gently nourishes and at the same time regenerates the skin, hair and nails. It is known for its cutaneous invigorating, regenerating and nourishing properties.
The Argan tree, endemic to Morocco, is from the Sapotaceae family. This organic Argan vegetable oil is obtained by first cold press extraction, without any chemical treatment. Of cosmetic and nutritional quality, it further benefits from the quality label HESD (Essential Oil Scientifically Defined).
How to use
HOW TO USE
As a massage
apply straight on the skin in order to regenerate and nourish it.
RECIPES
Balm for cracked hands or feet
5 drops Cistus (Rock Rose) essential oil + 3 drops Lavender essential oil + 8 drops Geranium essential oil + 20g shea butter + beeswax + 10 mL organic Argan vegetable oil + 1 teaspoon of liquid honey. Over a bain-marie, melt the shea butter and the beeswax, then add the Argan vegetable oil and mix carefully. Leave this preparation to cool, add and stir the honey and the essential oils in well. Pour this liquid preparation into a small pot and leave to cool in the refrigerator for one night to stabilize the balm. It keeps for 3 weeks.
Antiwrinkle cream
4 drops Frankincense essential oil + 2 drops Damask Rose Otto essential oil + 15 mL organic Argan vegetable oil. Pour the essential oils into a bottle and fill it up with the Argan vegetable oil. Apply on clean skin instead of your day cream.
Ingredients
Characteristics
Botanical name - Argania spinosa
Part of plant used - Fruits
Geographical origin - Morocco
Type of culture - Organic
Mode of extraction - 1st cold press extraction
Quality - Essential Oil Scientifically Defined (HESD) 100% pure and natural
Therapeutical uses
Dry and damaged skin, antiwrinkle, anti ageing, burns, acne, dry hair, dandruff, fragile nails, base for massage and skincare
Known properties
Cosmetic excipient, antioxidant, anti ageing, softening, nourishing, regenerating, skin toning
Our clients' reviews on Organic Argan Vegetable Oil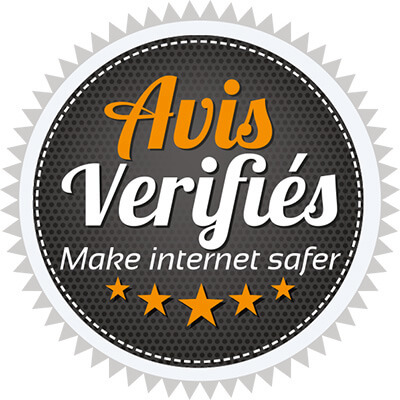 5 reviews
View the trust certificate
S
Sophie B
Parfait
Order from 06/06/2022
a
anonymous a
Parfait
Order from 16/12/2020
a
anonymous a
tout simplement parfaite
Order from 22/11/2020
a
anonymous a
je utilise chaque matin , sur le corps, pour éviter le dessèchement de ma peau. C'est parfait. Par contre, j'aurais aimé que l'huile soit présenté dans un vaporisateur, ce qui en faciliterait l'usage
Order from 04/02/2019
a
anonymous a
Bon produit
Order from 29/10/2017
These products may interest you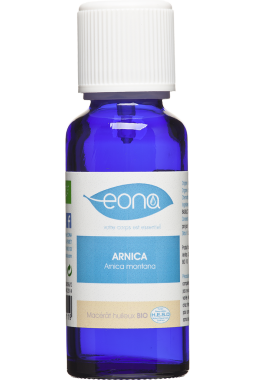 Organic Lipophilic Extract of Arnica
22,50 €
Add to cart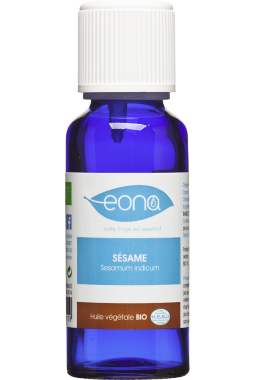 Organic Sesame Vegetable Oil
6,90 €
Add to cart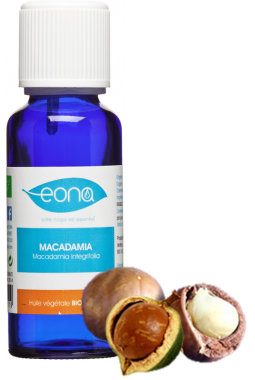 Organic Macadamia Nut Vegetable Oil
21,00 €
Add to cart