Organic Java Citronella Essential Oil
Details
Citronella essential oil from Java is recommended for repelling insects and especially mosquitoes on summer evenings. Very anti-infective and anti-inflammatory, it can also be used for dermatological purposes against acne or against certain rheumatisms in rheumatology.
The Citronella essential oil from Java, botanical name Cymbopogon winterianus, originates from Indonesia. It is produced by complete steam distillation of the grass leaves. 100% pure and natural, it has the quality label HESD (Essential Oil Scientifically Defined).
Plus produit
Repousse les moustiques
Indiquée en dermatologie
Entre dans la composition de lhuile de massage drainante et du complexe de diffusion Anti-moustique
Our clients' reviews on Organic Java Citronella Essential Oil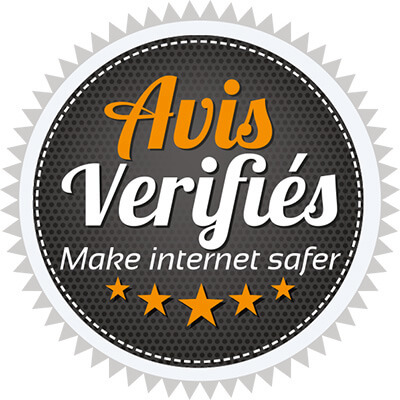 6 reviews
View the trust certificate
a
anonymous a
Très bien conforme à mes attentes.
Order from 01/07/2020
a
anonymous a
bien pour les insectes mais pas l'odeur
Order from 13/05/2020
a
anonymous a
Odeur agréable ,bon produit
Order from 01/05/2020
a
anonymous a
bien
Order from 13/07/2019
a
anonymous a
R.A.S
Order from 02/03/2018
a
anonymous a
Pas encore testée mais cela ne saurais tardé
Order from 14/10/2017
These products may interest you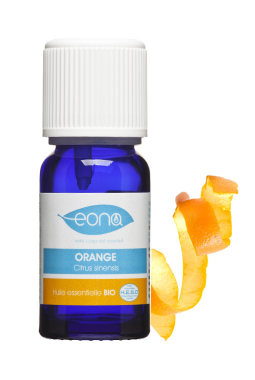 Organic Orange Essential Oil (Zest Essence)
4,90 €
Add to cart
Organic Gaultheria (Wintergreen) Essential Oil
7,90 €
Add to cart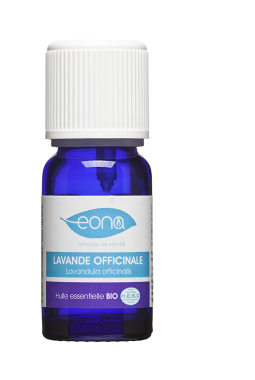 Organic Lavender (Lavandula officinalis) Essential Oil
9,90 €
Add to cart