Description
Organic Evening Primrose vegetable oil is a natural oil used to counter the effects of skin ageing. Rich in vitamin E and gamma-linolenic acid (only a very few vegetable oils contain this fatty acid, for example the Borage vegetable oil), this oil is known for its cell membrane reconstructing and hormonal system regulating properties. It is also used for elaborating anti ageing and antiwrinkle products.
The Evening Primrose is a plant grown in North America, China and France. The organic Evening Primrose vegetable oil is obtained by 1st cold press extraction, without any chemical treatment. Of cosmetic and nutritional quality, it further benefits from the quality label HESD (Essential Oil Scientifically Defined).
How to use
HOW TO USE
Oral administration, also advised
Dermal administration
Apply a few drops of this organic Evening Primrose vegetable oil straight onto the skin of the face and the neck.
RECIPES
Hair (revitalization)
Lavender essential oil and organic Evening Primrose vegetable oil. Make a mix of these two fragrant oils to the concentration of no more than 3% essential oil, massage onto the scalp, leave on for about 20 minutes, before shampooing with 2 drops of this mixture in the amount of shampoo to be used.
Gentle facial exfoliation
1 drop Geranium essential oil + 1 teaspoon castor sugar + 1 teaspoon organic Evening Primrose vegetable oil. Mix well in a bowl, apply immediately carefully avoiding the eyes. Massage gently especially on the T zone of the face Rinse.
Ingredients
Characteristics
Botanical name - Oenothera biennis
Part of plant used - Seeds
Geographical origin - North America, China, France
Type of culture - Organic
Mode of extraction - 1st cold press extraction
Quality - Essential Oil Scientifically Defined (HESD) 100% pure and natural
Therapeutical uses
Cosmetics regenerating (softening, cell membrane reconstructing), anti ageing, antiwrinkle, antioxidant, premenopausal anti ageing, cellular hydration regulation, hair and nail beauty, oral administration also advisable
Known properties
Cell membrane reconstruction, facilitating metabolic reactions at the level of the cell membranes, hormonal system regulation (lightly progesteronic), hydrating
Biochemical composition
79% omega-6, of which 71% linoleic acid (one of the richest) and 8% gamma-linolenic acid, 9.1% omega-9, 9.1% saturated fatty acids and 50% vitamin E
Our clients' reviews on Organic Evening Primrose Vegetable Oil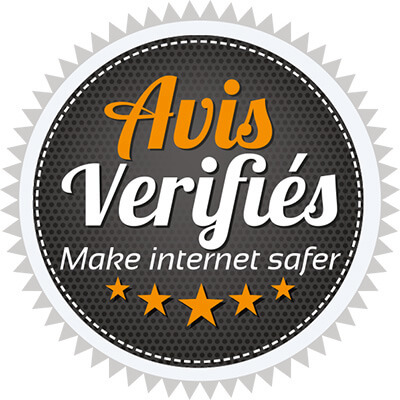 4 reviews
View the trust certificate
a
anonymous a
Très agréable, rend la peau extrêmement douce au toucher
Order from 22/11/2020
a
anonymous a
bon produit
Order from 18/01/2019
a
anonymous a
Début d'Utilisation peu de recul d'efficacité
Order from 11/03/2018
a
anonymous a
très bon produit
Order from 06/03/2018
These products may interest you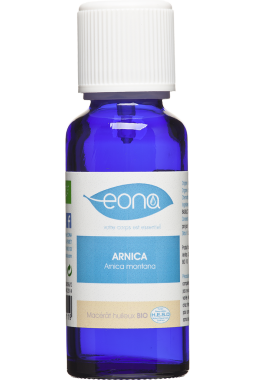 Organic Lipophilic Extract of Arnica
22,50 €
Add to cart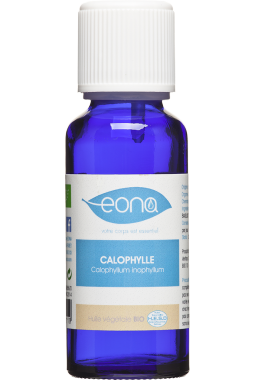 Organic Tamanu Nut Vegetable Oil
24,90 €
Add to cart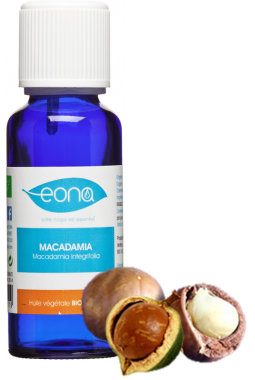 Organic Macadamia Nut Vegetable Oil
21,00 €
Add to cart