Fungal Care Oil, foot hygiene
Details
Fungal care oil cleans and protects the feet from local infections. The properties of these essential oils make this product really efficient for foot care and hygiene.
Use
Apply Fungal care oil 2 times a day on the parts of the foot that need it: nails, arch of the foot, etc. Use on clean dry skin.
Composition
Lavandin super, Niaouli, Tea Tree, Thyme ct thymol essential oils. Tananu nut, Rosehip seed and Jojoba vegetable oils
Our clients' reviews on Fungal Care Oil, foot hygiene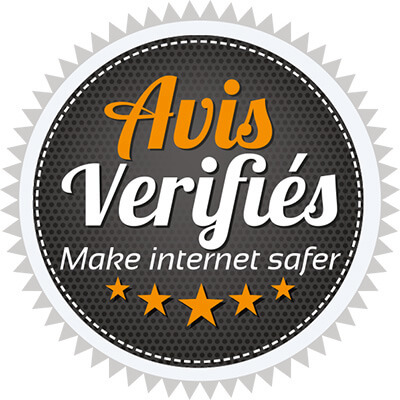 18 reviews
View the trust certificate
M
Margareth C
Au top, pour les gens qui n'ont pas d'hygiène cela purifie et assainie énormément les pieds et surtout les ongles.
Order from 21/01/2020
F
Florence V
Très bon produit
Order from 03/02/2020
B
Bruno P
très bien bonne évolution de mes ongles
Order from 21/01/2020
V
Virginie B
.....
Order from 01/01/2020
C
Claude A
Rapide et conforme
Order from 12/06/2019
B
Bruno P
tres bien
Order from 23/05/2019
N
Nelly A
Très bien
Order from 08/03/2019
P
Pascal M
c'est exactement ce que je voulais, recommandé par ma pédicure
Order from 01/02/2019
J
Jacques L
Produit efficace , qui solutionne les mycoses sous les ongles .
Order from 22/01/2019
M
Marcel b
Très bon produit et livraison rapide et sans problème merci
Order from 22/11/2018
I
Isabelle G
Produit très agréable, sensation de bien être des pieds surtout utilisé en fin de journée
Order from 03/07/2018
M
Margareth C
L'odeur du produit est fort et rebutant.
Order from 25/06/2018
M
Marina s
Très agréable.
Order from 26/03/2018
a
anonymous a
bon résultat pour l'instant
Order from 07/02/2018
a
anonymous a
Je l'utilise depuis peu je n'ai pas encore d'avis !
Order from 04/01/2018
a
anonymous a
Produit conforme à la commande et livraison rapide. Très satisfaite
Order from 05/09/2017
a
anonymous a
mes patients l'ont adoptés
Order from 02/09/2017
a
anonymous a
fongicare pour les pieds. super produit, je l'utilise contre les mycoses des pieds et ça marche vraiment bien
Order from 27/10/2015
These products may interest you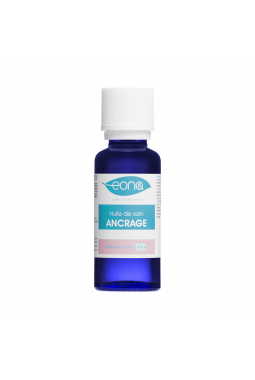 All-round care Oil – Tired feet
10,40 €
Add to cart
Dermoneutre - Hydratation of hands and feet
8,40 €
Add to cart
Organic Zen Massage Oil
12,90 €
Add to cart