Organic Cypress Essential Oil
Details
Organic Cypress essential oil is an excellent venous decongestant effective for varices or haemorroids. Cypress can also be used to relieve a hacking cough.
The botanical name of Cypress is Cupressus sempervirens, the organic Cypress essential oil is obtained by steam distillation of the leafy branches and fruits produced in France. 100% pure and natural, it has the quality label HESD (Essential Oil Scientifically Defined).
Plus produit
Décongestionnant veineux
Toux sèche
Entre dans la composition du Gel jambes
Our clients' reviews on Organic Cypress Essential Oil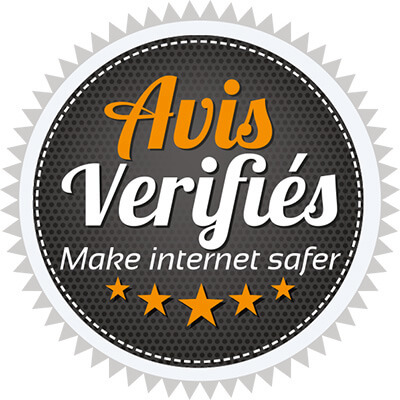 4 reviews
View the trust certificate
Y
Yan d
Bon produit
Order from 24/02/2021
a
anonymous a
Pas encore utiliser
Order from 04/05/2020
a
anonymous a
Répond aux attentes.
Order from 18/03/2020
a
anonymous a
garanti bio.
Order from 18/02/2019
These products may interest you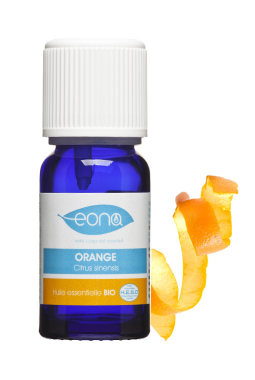 Organic Orange Essential Oil (Zest Essence)
4,90 €
Add to cart
Organic Gaultheria (Wintergreen) Essential Oil
7,90 €
Add to cart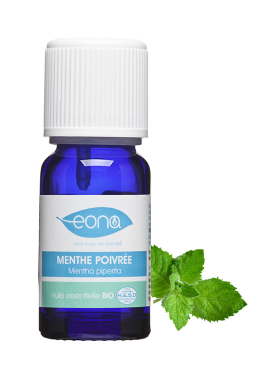 Organic Peppermint Essential Oil
7,90 €
Add to cart