Air Purifying Diffusion Composition
Details
This composition containing essential oils with the overriding fragrance of eucalyptus purifies the atmosphere of the house and eliminates microbes. This diffusion composition also has the effect of creating a perfumed atmosphere or ambience.
Use
To be used in an essential oil diffuser without heat.
Composition
Eucalyptus smithii, Douglas fir essential oils
Our clients' reviews on Air Purifying Diffusion Composition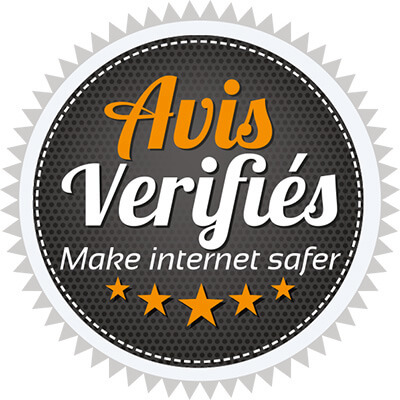 1 reviews
View the trust certificate
a
anonymous a
Odeur particulière....
Order from 25/01/2017
These products may interest you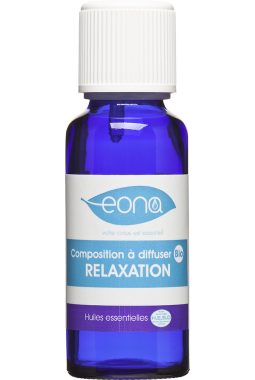 Relaxing Diffusion Composition
12,90 €
Add to cart
Relaxing Spray with organic essential oils
14,90 €
Add to cart
Purifying Spray with organic essential oils
14,90 €
Add to cart