Paris-Beijing Diffusion Composition
Details
This composition of 100% essential oils with a citrus fruit/eucalyptus fragrance helps fight against atmospheric pollution. It contains Bay Laurel and Fir tree essential oils with purifying and oxygenating properties*. * Aromathérapie pratique et usuelle, Michel Faucon, Editions sang de la Terre
Use
To be used in an essential oil diffuser without heat.
Composition
Eucalyptus smithii, Siberian fir, Eucalyptus radiata, Saro, Litsea Cubeba, Petitgrain Bigarade, Niaouli, Bay Laurel essential oils
Our clients' reviews on Paris-Beijing Diffusion Composition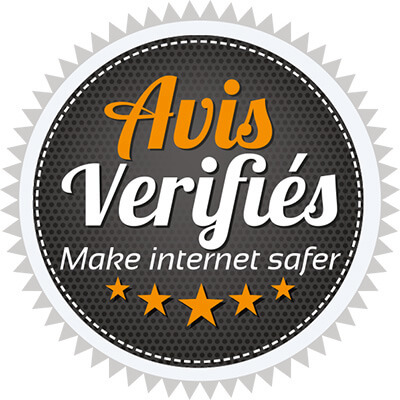 6 reviews
View the trust certificate
N
Nicolas R
Très pratique
Order from 12/03/2020
a
anonymous a
Satisfait
Order from 27/11/2019
a
anonymous a
correspond à mes besoins
Order from 23/11/2019
a
anonymous a
Conforme à ce que j'attendais.
Order from 26/08/2018
a
anonymous a
Odeur très agréable
Order from 14/08/2018
a
anonymous a
Je ne retrouve pas la même fragrance que chez mon ostéopathe mais c'est tout de même très agréable le soir en rentrant du travail.
Order from 12/01/2018
These products may interest you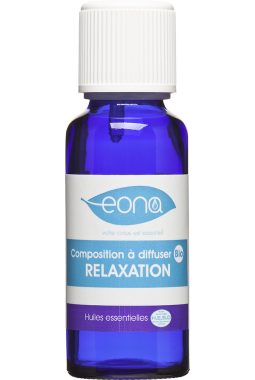 Relaxing Diffusion Composition
9,03 €
Add to cart
Relaxing Spray with organic essential oils
8,94 €
Add to cart
Purifying Spray with organic essential oils
10,43 €
Add to cart