Organic Juniper Essential Oil
Details
Organic Juniper essential oil is used as an anti-inflammatory and analgesic, especially in the case of rheumatism, arthrosis, arthritis, neuritis or sciatica. It can also have a natural and beneficial effect on chronic and acute colitis.
The botanical name of Juniper is Juniperus communis, and the essential oil is produced by complete steam distillation of the leafy branches. 100% pure and natural, it has the quality label HESD (Essential Oil Scientifically Defined).
Plus produit
Soulage les rhumatismes
Diurétique, purificateur du rein
Our clients' reviews on Organic Juniper Essential Oil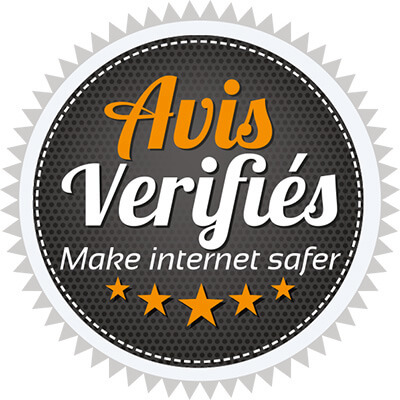 5 reviews
View the trust certificate
M
Marianne A
Très bien, conforme à mes attentes, je recommande !
Order from 25/11/2020
a
anonymous a
Tres bien
Order from 24/12/2019
a
anonymous a
Efficace et facile d'utilisation
Order from 13/05/2018
a
anonymous a
a diluer absolument et suivre les conseils d'emploi
Order from 24/01/2018
a
anonymous a
Très bien
Order from 01/05/2017
These products may interest you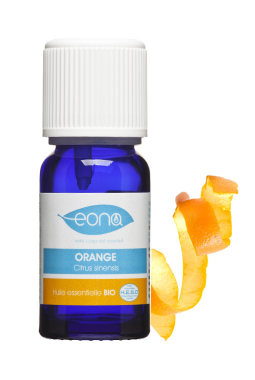 Organic Orange Essential Oil (Zest Essence)
4,90 €
Add to cart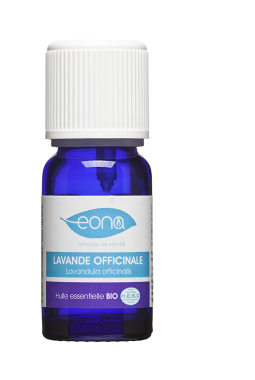 Organic Lavender (Lavandula officinalis) Essential Oil
9,90 €
Add to cart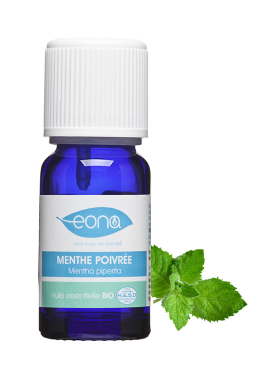 Organic Peppermint Essential Oil
7,90 €
Add to cart