Book in French: Aromathérapie pratique et usuelle (Aromatherapy in practice)
Details
What is aromatherapy? How to choose the right essential oil? A practical guide with therapeutic protocols for the common pathologies. An explanation into the practice of aromatherapy and the right use of essential oils.
Our clients' reviews on Book in French: Aromathérapie pratique et usuelle (Aromatherapy in practice)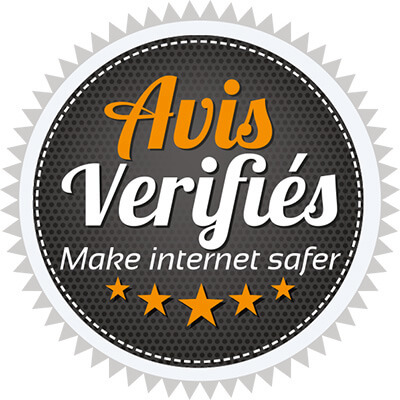 5 reviews
View the trust certificate
S
Stéphane P
Rapide.
Order from 26/08/2018
C
Catherine B
Bien
Order from 19/03/2018
a
anonymous a
Bien
Order from 21/01/2017
a
anonymous a
Très bon livre. Très bon livre pour faire ses premiers pas dans l'Aromathérapie !
Order from 03/10/2015
a
anonymous a
Super livre !. Ce livre est parfait pour connaître et utiliser correctement les huiles! Plusieurs combinaison sont possibles, pour presque n'importe quel cas !!
Order from 29/09/2015
These products may interest you
Organic Gaultheria (Wintergreen) Essential Oil
7,50 €
Add to cart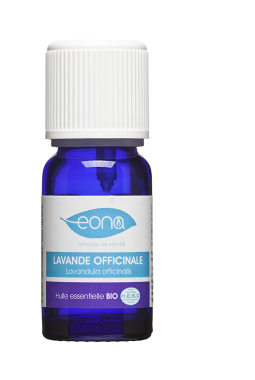 Organic Lavender (Lavandula officinalis) Essential Oil
9,60 €
Add to cart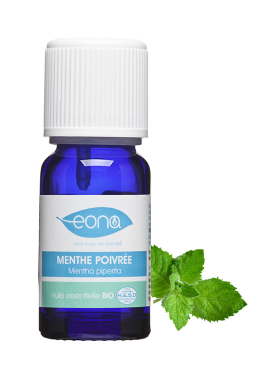 Organic Peppermint Essential Oil
8,00 €
Add to cart