Organic Geranium Bourbon Essential Oil
Details
The organic Geranium Bourbon essential oil from the Reunion Island is an important oil for the skin. It is used in dermatology for treating naturally certain cases of eczema, acne or rosacea. Antibacterial and antifungal, it is recommended for the treatment of mycosis and skin infections.
Geranium Bourbon is cultivated on the Reunion Island or in Madagascar, Geranium Bourbon or Pelargonium x asperum, is an essence used a lot in perfumery and in cosmetics for it's suave fragrance. 100% pure and natural, it has the quality label HESD (Essential Oil Scientifically Defined).
Plus produit
Indiquée pour les cas d'acné et d'eczéma
Huile majeure de la peau
Entre dans la composition de l'huile de massage Relaxante et de l'huile de soin Ancrage
Our clients' reviews on Organic Geranium Bourbon Essential Oil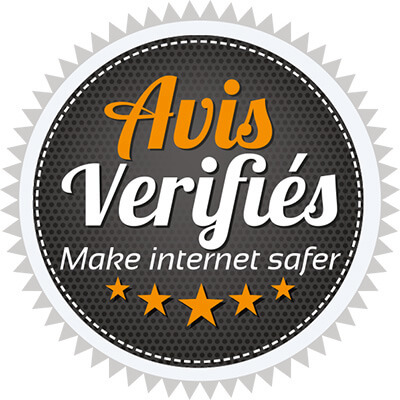 3 reviews
View the trust certificate
B
Béatrice B
Bien. Habituée a l'utiliser.
Order from 03/08/2020
a
anonymous a
Je m'en sers comme odeur ambiance et Anti moustique 2/3 gouttes sur support demake up devant les ouvertures et en extérieur près des personnes
Order from 20/07/2019
a
anonymous a
Tout est parfait. J'utilise cet huile pour fabriquer mon huile pour le corps post piscine. Il est absolument super, il donne un parfum extraordinaire (au point que les dames à côté me demandent en continuation ce que j'utilise pour l'après douche) et il me met de bonne humeur pour toute la journée!
Order from 15/09/2016
These products may interest you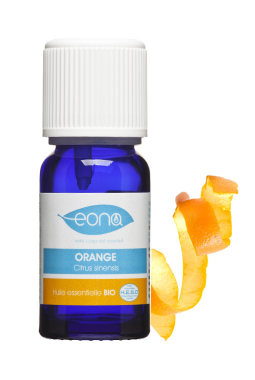 Organic Orange Essential Oil (Zest Essence)
4,90 €
Add to cart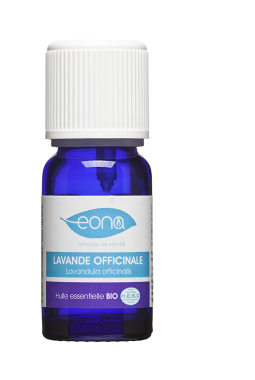 Organic Lavender (Lavandula officinalis) Essential Oil
9,90 €
Add to cart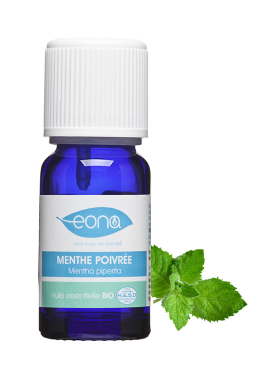 Organic Peppermint Essential Oil
7,90 €
Add to cart