Circulatory problems
Filters
There are

3

products matching your criteria
Organic Drainage massage oil to tone up and stimulate the circulation.
12,90 €
Add to cart
Leg gel with essential oils: has an instantaneous cold effect to relieve tired and heavy legs.
12,90 €
Add to cart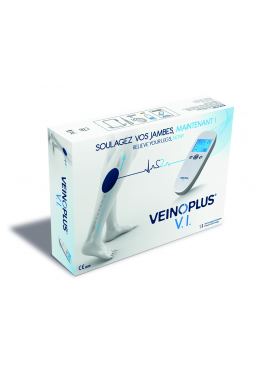 + 1 VEINOPLUSPACK, VEINOPLUS ELECTRODES OFFERED The VEINOPLUS VI device electrically stimulates the calf muscles to...
149,00 €
Add to cart
There are

3

products matching your criteria