Description
Well known for it's aphrodisiac and energizing properties, Ginger essential oil is used for cases of impotence, reduction of libido or fatigue. It's toning action on the digestive system helps to bring relief from flatulence, indigestion, and constipation.
Ginger, botanical name Zingiber officinalis Roscoe, is cultivated in Madagascar. The Ginger essential oil is obtained by complete steam distillation of the roots. 100% pure and natural, it has the quality label HESD (Essential Oil Scientifically Defined).
How to use
HOW TO USE
In a bath
Dilute 15 to 20 drops organic Ginger essential oil in 10mL of Bath base dispersant and pour this mixture into the bath water.
As a massage
Mix a few drops organic Ginger essential oil in Sweet Almond vegetable oil or lipophilic extract of Hypericum perforatum (St John's Wort) or in Dermoneutre. Never incorporate more than 3% of this essential oil into the mix.
Oral administration
For immediate ingestion, dilute a few drops of this essential oil in Solubol, it is also possible to pour 1 to 3 drops Eona organic Ginger essential oil onto a sugar lump or into a teaspoon of honey before ingesting. In cooking, allow 1 drop Ginger essential oil for 15mL vegetable oil (about 1 tablespoon) to supplement the seasoning.
Ingredients
Characteristics
Mode of Extraction - Complete steam distillation
Botanical name - Zingiber officinalis Roscoe
Part of plant used - Root
Geographical origin - Madagascar
Type of culture - Organic
Quality - Essential Oil Scientifically Defined (HESD) 100% pure and natural
Therapeutical uses
Digestive troubles: flatulence, indigestion, constipation, bloating, loss of appetite, sexual fatigue: reduction of libido, impotence, rheumatism, bronchitis
Known properties
Digestive stimulant, digestive cicatrisant, general tonic, anticatarrhal, expectorant, energiser, aphrodisiac, carminative
Biochemical composition
Alpha zingiberene (22 to 38%), beta sesquiphellandrene + ar-curcumene (5 to 20%), camphene (5 to 13%), alpha farnesene (3 to 9%), neral + geranial
Our clients' reviews on Organic Ginger Essential Oil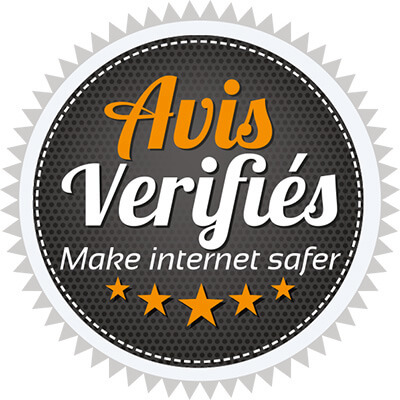 2 reviews
View the trust certificate
a
anonymous a
En attente de la tester. Mais odeur agréable
Order from 17/07/2017
a
anonymous a
très bon produit
Order from 04/07/2017
These products may interest you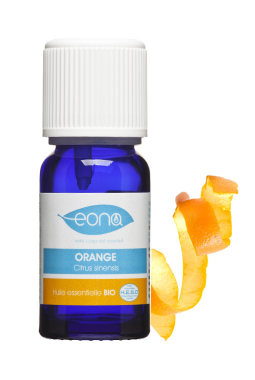 Organic Orange Essential Oil (Zest Essence)
4,90 €
Add to cart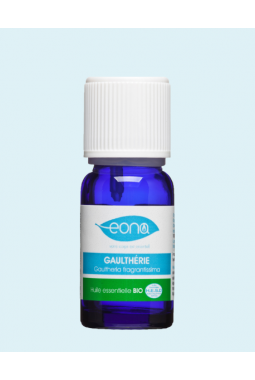 Organic Gaultheria (Wintergreen) Essential Oil
7,90 €
Add to cart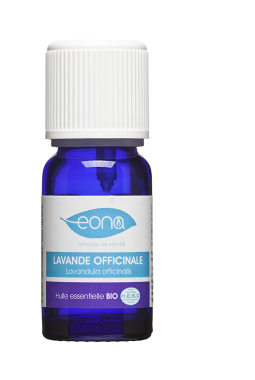 Organic Lavender (Lavandula officinalis) Essential Oil
9,90 €
Add to cart