Organic Clove Essential Oil
Details
Clove essential oil is a powerful anti-infective traditionally used in the case of dental infection and pain. Being so anti-infective, clove is also recommended for intestinal, urinary and respiratory infections.
The Clove tree, botanical name Eugenia caryophyllata, is a pyramidal shaped tree of a height of 10 to 20 cm, it grows in hot and humid Tropical Regions, like Madagascar or The West Indies. To obtain the well known «cloves», the flower buds are harvested, twice a year, before they open their corolla, this is possible 6 to 8 years after planting the tree. 100% pure and natural, it has the quality label HESD (Essential Oil Scientifically Defined).
Plus produit
Anti-infectieux puissant
Antalgique dentaire
Entre dans la composition du Gel confort et du complexe de diffusion Immunitair
Our clients' reviews on Organic Clove Essential Oil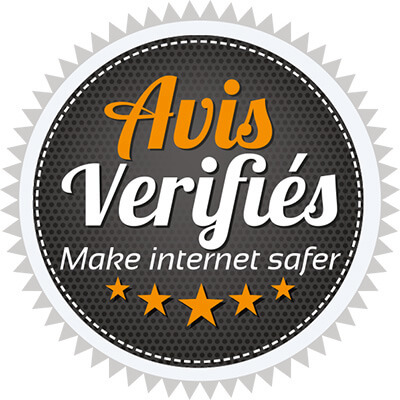 4 reviews
View the trust certificate
S
Stéphanie D
Bon produit
Order from 20/12/2021
a
anonymous a
tres bien
Order from 22/01/2019
a
anonymous a
J'ai eu un moment de recul quand j'ai senti l'odeur de cette huile. Je doit m'habituer.
Order from 06/09/2018
a
anonymous a
Bon produit
Order from 01/10/2017
These products may interest you
Organic Gaultheria (Wintergreen) Essential Oil
7,90 €
Add to cart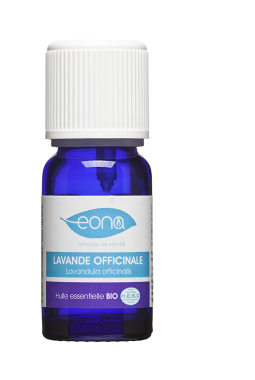 Organic Lavender (Lavandula officinalis) Essential Oil
9,90 €
Add to cart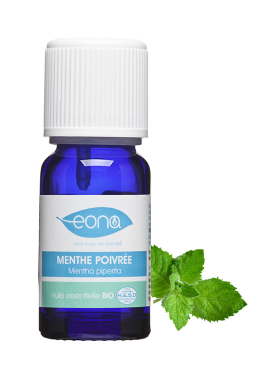 Organic Peppermint Essential Oil
7,90 €
Add to cart