Description
Jasmine essential oil has relaxant and antistress properties. It is a 100% pure and natural organic essential oil that helps to relax. Known properties*: Antistress * « Les huiles essentielles pour votre santé » by Guy Roulier, Editions Dangles.
How to use
Respiratory administration
Diffuse a few drops in a diffuser.
Ingredients
Therapeutical uses
Stress
Known properties
Anti stress
Biochemical composition
Trans phytol (10 to 20%), benzyl acetate (12 to 20%), benzyl benzoate (5 to 14%), isophytol (5 to 11%), linalool (< 6%), eugenol (< 2%)
Our clients' reviews on Jasmine Essential Oil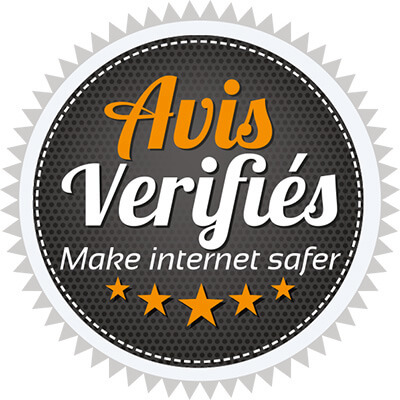 1 reviews
View the trust certificate
P
Pascal L
très/trop cher le goutte à goutte pas pratique ne peux pas encore juger des biens faits espérés
Order from 13/12/2021
These products may interest you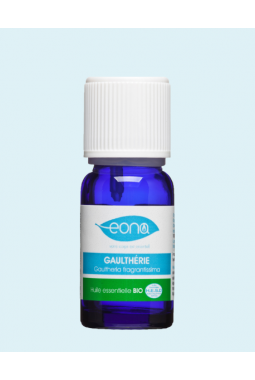 Organic Gaultheria (Wintergreen) Essential Oil
7,90 €
Add to cart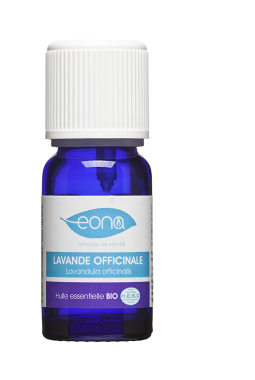 Organic Lavender (Lavandula officinalis) Essential Oil
9,90 €
Add to cart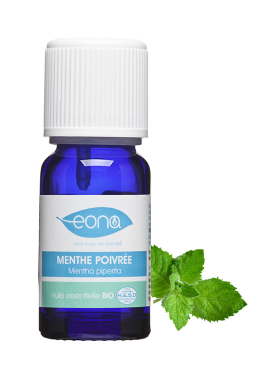 Organic Peppermint Essential Oil
7,90 €
Add to cart