Glass Bottle DIN 18 10 mL with cap for Essential Oils
Details
A brown glass bottle for better protection of your essential oil compositions. The top is equipped with a doser for essential oils (slow delivery), thereby making it ideal for preparations to be applied in small quantities. Volume: 10 mL.
Our clients' reviews on Glass Bottle DIN 18 10 mL with cap for Essential Oils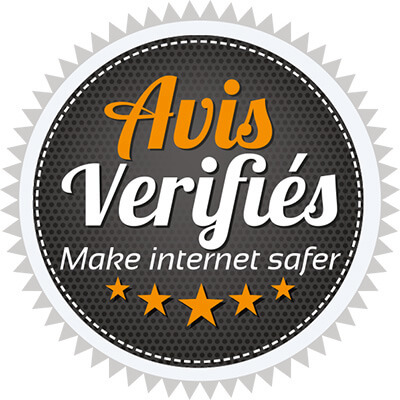 5 reviews
View the trust certificate
F
Fabienne G
rien de particulier
Order from 22/07/2021
N
Nadine v
conforme à mes attentes
Order from 22/04/2021
M
Marie Pîerre m
La lisibilité du type de bouchon n'est pas facile. Obligé de regarder la partie qui entre ds le flacon.
Order from 01/11/2020
a
anonymous a
pratique pour les mélanges à offrir.
Order from 12/11/2019
a
anonymous a
un bon retour sur ce flacon qui permet de faire des mélanges d'huiles essentiels avec une base huile végétale
Order from 01/05/2017
These products may interest you
Organic Gaultheria (Wintergreen) Essential Oil
7,90 €
Add to cart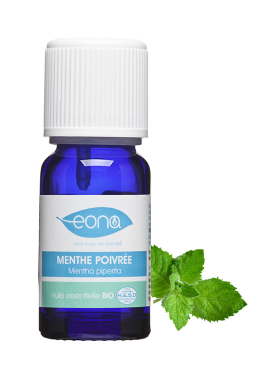 Organic Peppermint Essential Oil
7,90 €
Add to cart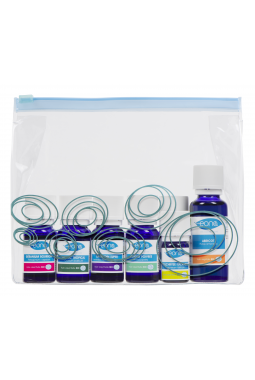 Basic Aromatic Kit
125,45 €
Add to cart