Glass Bottle DIN 18 30 mL with cap for Vegetable Oils
Details
A brown glass bottle for better protection of you aromatic compositions. Equipped with a vegetable oil doser (fast delivery), it is ideal for preparations to be applied in big quantities. Volume: 30 mL.
Our clients' reviews on Glass Bottle DIN 18 30 mL with cap for Vegetable Oils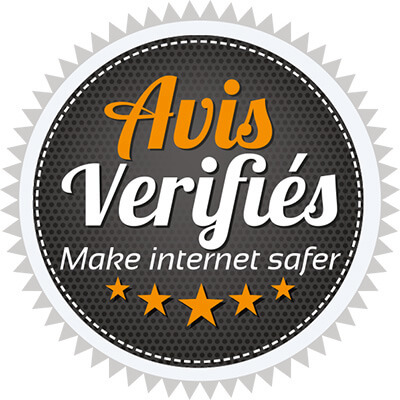 5 reviews
View the trust certificate
N
Nadine v
conforme à mes attentes
Order from 22/04/2021
M
Marie Pîerre m
La lisibilité du type de bouchon n'est pas facile. Obligé de regarder la partie qui entre ds le flacon.
Order from 01/11/2020
a
anonymous a
je n'avais pas réalisé que le flacon était en verre et que son poids vide faisait déjà 48 g.
Order from 30/12/2019
a
anonymous a
Produit moyen, les bouchons sont à améliorer.
Order from 01/10/2017
a
anonymous a
OK très bien
Order from 13/04/2017
These products may interest you
Organic Gaultheria (Wintergreen) Essential Oil
7,90 €
Add to cart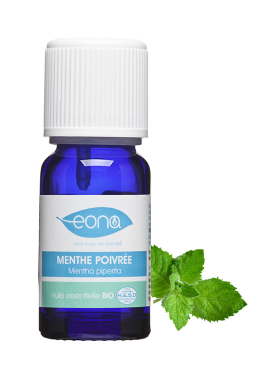 Organic Peppermint Essential Oil
7,90 €
Add to cart