Details
A plastic dispensing pump (format 24/410) adaptable to all our 500 mL bottles of gels and creams. Allows a hygienic and economic use of your products. Volume: 500 mL.
Our clients' reviews on Pump for Bottle 500 mL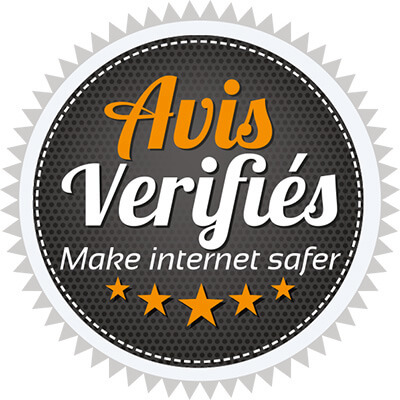 8 reviews
View the trust certificate
V
Vicky B
super pratique
Order from 14/05/2021
B
Beatrice V
Je n'ai pas besoin d'ouvrir le bouchon; et avec le petit "manteau" confectionné pour le flacon pour le protéger de la lumière, l'utilisation en est facilitée
Order from 06/11/2020
C
Charline B
Bonne ergonomie
Order from 23/09/2020
C
Christine D
Dommage ne monte pas sur mes flacons de 500ml je pensais que c'était normalisé. En lisant bien ces pompes sont adaptés pour les flacons vendus chez Eona.
Order from 26/08/2020
C
Claudia p
conforme aux attentes
Order from 22/04/2020
a
anonymous a
Très bien.
Order from 01/07/2019
a
anonymous a
Efficace
Order from 10/04/2019
a
anonymous a
Très pratique pour aller avec le flacon d'huile
Order from 19/08/2017
These products may interest you
Organic Gaultheria (Wintergreen) Essential Oil
7,50 €
Add to cart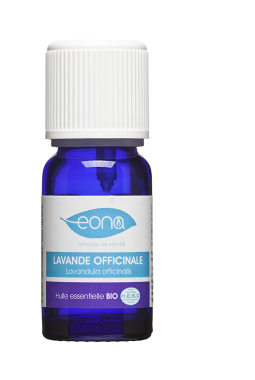 Organic Lavender (Lavandula officinalis) Essential Oil
9,60 €
Add to cart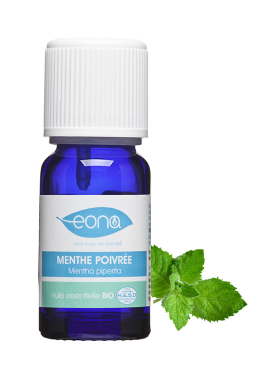 Organic Peppermint Essential Oil
7,90 €
Add to cart