Details
Eona Katrafay essential oil, owing to its numerous properties: fortifier, anti-inflammatory or anti-migraine, is very useful in all sorts of situations. It acts efficiently against rheumatism and is of precious help in the convalescence of infectious diseases.
The Katrafay tree, botanical name Cedrelopsis grevei is an endemic plant of Madagascar. The Katrafay essential oil is obtained by complete steam distillation of the leaves. 100% pure and natural, it has the quality label HESD (Essential Oil Scientifically Defined).
Our clients' reviews on Katrafay Essential Oil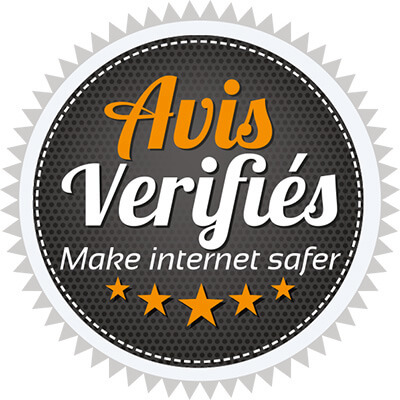 5 reviews
View the trust certificate
C
Christine H
Douleurs articulaires et musculaires : le mélange de Katrafay et Gaulthérie se complète bien. A noter qu'on ne trouve pas l'huile essentielle de katrafay partout
Order from 07/03/2018
J
JULIE Q
bien
Order from 29/01/2018
P
Prost P
L huile essentielle de katrafay très efficace Sa soulage la douleur.
Order from 10/01/2018
C
Christine b
En attente de la tester
Order from 17/07/2017
P
Patrick
Tres Efficase sur les douleurs articulaire des mains. J ai découvert a Madagascar cette huile , suite a un massage des mains ou j ai beaucoup de douleurs articulaire , dosage a 10 % avec huile d'amande douce pour la pénétration et adoucir le parfum boisé du Katrafay . a faire trois fois par jour , résultat après trois jours , vraiment efficace ,
Order from 06/03/2016
These products may interest you