Home Organic Lemon Essential Oil (Zest Essence)
Organic Lemon Essential Oil (Zest Essence)
Details
Eona organic Lemon essential oil has been shown to be efficient against car sickness, nausea, torpid liver and digestive troubles. It is also efficient at sanitizing the air in a closed environment. Owing to its low toxicity, it is ideal for pregnant women and children.
The botanical name of Lemon is Citrus limonum, and it is native to Sicily. This essential oil is produced by cold extraction from the zest of the fruits. 100% pure and natural, it has the quality label HESD (Essential Oil Scientifically Defined).
Plus produit
Polyvalente et non toxique, c'est l'huile essentielle de l'enfant et de la femme enceinte
Entre dans la composition du complexe de diffusion Dynamisant
Our clients' reviews on Organic Lemon Essential Oil (Zest Essence)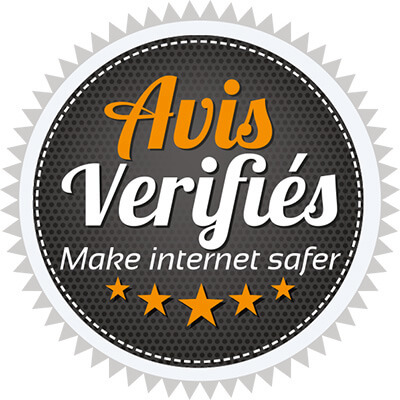 4 reviews
View the trust certificate
a
anonymous a
Bonne odeur
Order from 04/05/2020
a
anonymous a
En diffusion, assainie l'air avec une odeur d'agrume. Pure en sublinguale ou à respirer en cas de nausée.
Order from 05/11/2019
a
anonymous a
Bien
Order from 19/03/2018
a
anonymous a
Bon produit
Order from 01/10/2017
These products may interest you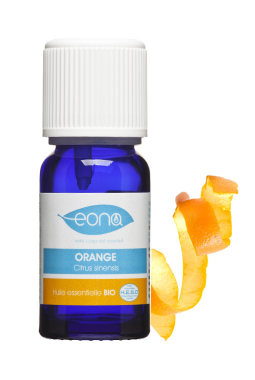 Organic Orange Essential Oil (Zest Essence)
4,90 €
Add to cart
Organic Gaultheria (Wintergreen) Essential Oil
7,90 €
Add to cart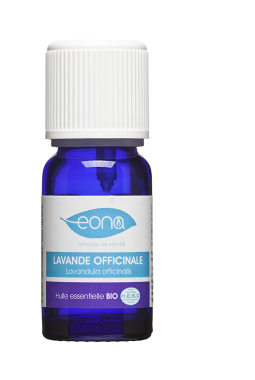 Organic Lavender (Lavandula officinalis) Essential Oil
9,90 €
Add to cart