Organic Bay Laurel Essential Oil
Details
Organic Bay Laurel essential oil is often used for intestinal problems and mouth infections. Neuro-tonic, Bay Laurel essential oil also helps people with anxiety and signs of depression. Anti-sclerosis and analgesic, it is recommended for rheumatism or arthritis.
The Laurus nobilis is cultivated in Morocco. Its essential oil is obtained by complete steam distillation of the leaves. 100% pure and natural, it has the quality label HESD (Essential Oil Scientifically Defined).
Plus produit
Anti dégénérescent et antiputride
Entre dans la composition de lhuile de soin défenses cutanées, de lhuile de soin ancrage, du complexe de diffusion Immunitair et du complexe de diffusion Paris Pékin
Our clients' reviews on Organic Bay Laurel Essential Oil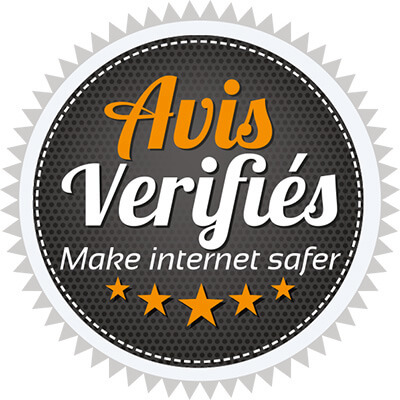 5 reviews
View the trust certificate
I
Isabelle M
très bon produit
Order from 02/04/2020
I
Isabelle D
Pas encore essayé
Order from 23/03/2020
B
Béatrice B
JE DECOUVRE CE PRODUIT TRES BIEN
Order from 25/02/2020
V
Virginie B
.......
Order from 01/01/2020
S
Steeve B
Bon produit
Order from 01/10/2017
These products may interest you