Organic Aspic Lavender Essential Oil
Details
Organic Aspic Lavender essential oil possesses remarkable cicatrisant properties. It can be used for cases of severe burns, wasp, jellyfish or scorpion stings and snake bites. Expectorant and mucolytic, this oil can also be used for purifying the body and eliminating toxins.
This organic Aspic Lavender essential oil, botanical name Lavandula spica, comes from Spain. 100% pure and natural, it has the quality label HESD (Essential Oil Scientifically Defined).
Plus produit
Soulage les piqures de guêpe ou de méduse
Très cicatrisante
Our clients' reviews on Organic Aspic Lavender Essential Oil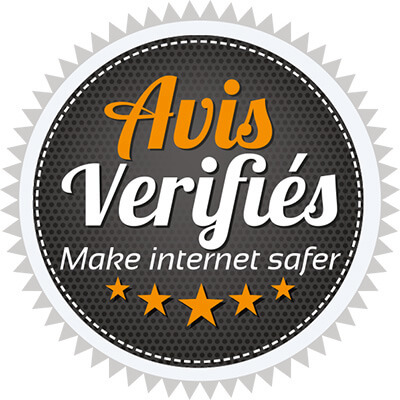 3 reviews
View the trust certificate
J
Jean-Yves C
Très bon produit
Order from 01/07/2019
M
Martine C
produit très agréable à voir pour son efficacité plus tard.
Order from 05/08/2018
c
cathy
efficace. idéal sur la piqûre de guêpe
Order from 25/09/2015
These products may interest you