Organic Common Lavender Essential Oil AOC
Details
This Common Lavender essential oil AOC helps to reduce the signs of anxiety, of stress and of depression. It also makes possible the appeasement of children with sleep disorders. In addition this essential oil can relieve cramps, eczema, burns and muscular contractures. Known properties*: Powerful antispasmodic – Tranquilliser - Cicatrisant - Analgesic - Anti-inflammatory * « Aromathérapie pratique et usuelle » by Michel Faucon, Editions Sang de la Terre.
Plus produit
Chasse les poux
Décontractant par excellence
Calme les brûlures
Our clients' reviews on Organic Common Lavender Essential Oil AOC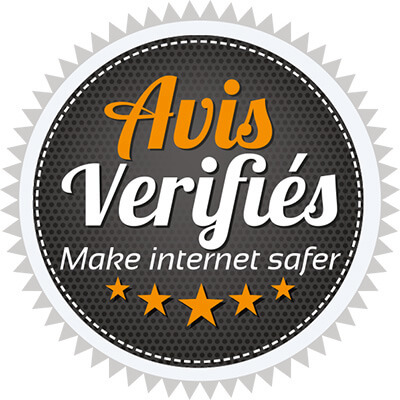 3 reviews
View the trust certificate
c
christine C
Très bon produit
Order from 27/11/2019
A
Angela C
Parfum frais et délicat. Très bien pour la chambre de mon fils pour apaiser son sommeil.
Order from 12/01/2018
T
Thierry C
bon produit
Order from 04/06/2017
These products may interest you