There are

3

products matching your criteria
Fungal care oil for foot hygiene cleans and protects your feet.
10,39 €
Add to cart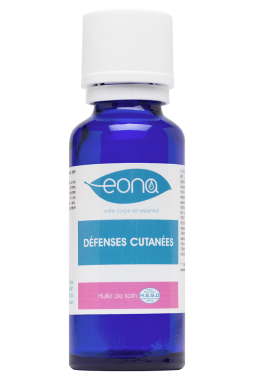 Skincare and defense oil is for protecting and regenerating the skin of people who are bed bound or immobilised.
17,20 €
Add to cart
Hydrating massage cream for the dry skin of the hands and feet.
8,40 €
Add to cart
There are

3

products matching your criteria