Organic Lavandin super hybrid clone Essential Oil
Details
Organic Lavandin super hybrid clone essential oil is a powerful antispasmodic, calmant and muscular relaxant. It relieves muscular contractures and cramps. Its sedative action also helps to calm nervousness. It also has anti-infective properties.
There are several different qualities of Lavandins that exist, which contain a variable percentage of linalyle acetate, this explains the difference in their fragrances. The Lavandin super clone possesses the same properties as true Lavender. The Lavandula super hybrid clone is cultivated in Spain. 100% pure and natural, it has the quality label HESD (Essential Oil Scientifically Defined).
Plus produit
Décontracturant musculaire
Soigne les problèmes dermatologiques
Entre dans la composition de lhuile de massage Musculaire, de lhuile Ancrage et de lhuile Fongicare
Our clients' reviews on Organic Lavandin super hybrid clone Essential Oil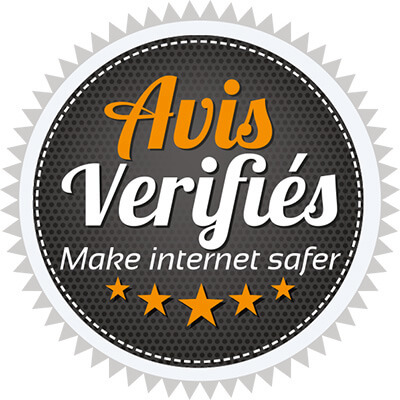 8 reviews
View the trust certificate
a
anonymous a
Pas encore utilisé, pour désencrasser le diffuseur d'HE
Order from 07/12/2018
a
anonymous a
....
Order from 28/10/2018
a
anonymous a
Très bon produit
Order from 15/09/2018
a
anonymous a
R.A.S
Order from 02/03/2018
a
anonymous a
bonne action
Order from 29/01/2018
a
anonymous a
Très bon rapport qualité/prix
Order from 16/06/2017
a
anonymous a
Pas encore testé
Order from 13/04/2017
a
anonymous a
envoi de bons produits. Rapide et sans problème
Order from 12/11/2016
These products may interest you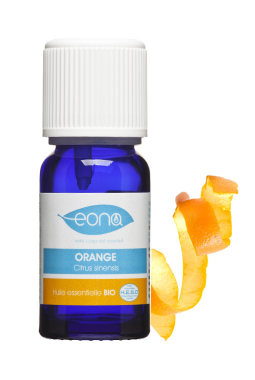 Organic Orange Essential Oil (Zest Essence)
4,50 €
Add to cart
Organic Gaultheria (Wintergreen) Essential Oil
7,50 €
Add to cart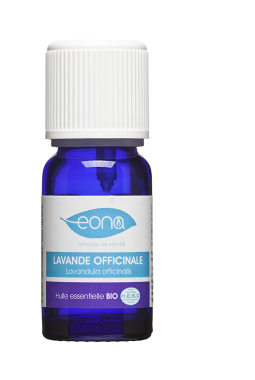 Organic Lavender (Lavandula officinalis) Essential Oil
9,60 €
Add to cart