Organic Lemongrass Essential Oil
Details
Organic Lemongrass essential oil has the following properties: decongestant, vasodilator and anti-inflammatory. It is recommended for relieving rheumatismal pain, sprains or lumbago. Its reverse infiltrative action on tissues makes it also an essential oil to recommend in the case of cellulite.
The Lemongrass essential oil, botanical name Cymbopogon citratus is produced by the complete steam distillation of the leaves of this plant grown in Madagascar. 100% pure and natural, it has the quality label HESD (Essential Oil Scientifically Defined).
Plus produit
Agit sur la cellulite
Action anti-inflammatoire
Entre dans la composition de l'huile de massage Drainante
Our clients' reviews on Organic Lemongrass Essential Oil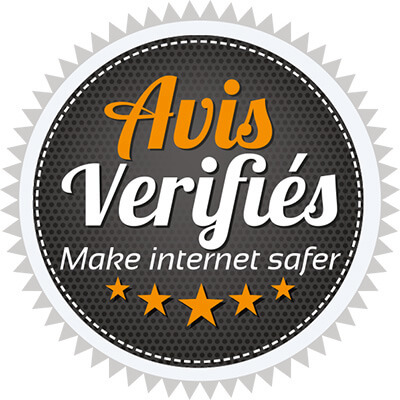 2 reviews
View the trust certificate
K
Komaromi F
J'adore cette huile, ca me donne la pêche rien que la sentir.
Order from 06/09/2018
S
Steeve B
Bon produit
Order from 01/10/2017
These products may interest you