Soothing Oil - Hands and feet
Details
A care oil with soothing properties for bringing calm and well being so necessary for elderly people. A natural product containing essential oils.
Use
Apply this Soothing oil as a touch massage on the hands and/or on the feet.
Composition
Celery, Anethum graveolens (Dill), Katrafay, Frankincense, Petitgrain Bigarade, Geranium, Lavandin super essential oils - Jojoba and Hazelnut vegetable oils
Our clients' reviews on Soothing Oil - Hands and feet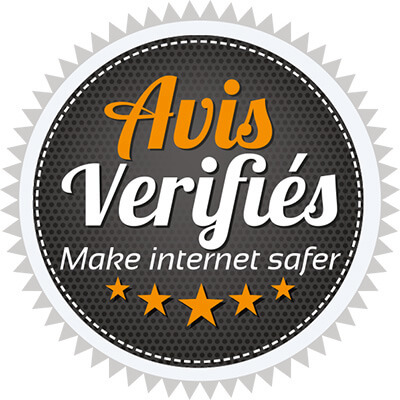 1 reviews
View the trust certificate
M
Margareth C
Pas d'avis, je suis en test.
Order from 21/01/2020
These products may interest you
Dermoneutre - Hydratation of hands and feet
8,40 €
Add to cart
Organic Zen Massage Oil
12,90 €
Add to cart
Relaxing Spray with organic essential oils
14,90 €
Add to cart