Organic Lentisk (Pistacia lentiscus) Essential Oil
Details
This organic Lentisk essential oil results in the reduction of venous, lymphatic or prostatic congestions, it is known to be a venous and lymphatic decongestant. Known properties*: Venous and lymphatic decongestant, prostatic decongestant, anti-inflammatory, cicatrisant * « L'aromathérapie exactement » by Pierre Franchomme, Editions Roger Jollois.
Plus produit
Décongestionnante
Anti-flammatoire
Cicatrisante
Our clients' reviews on Organic Lentisk (Pistacia lentiscus) Essential Oil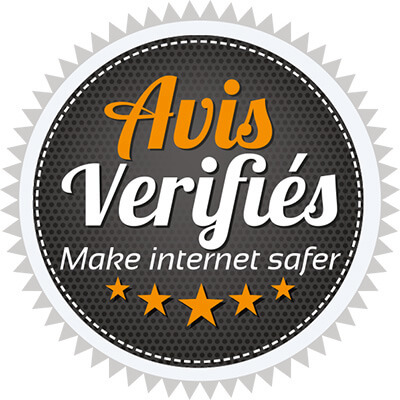 2 reviews
View the trust certificate
M
Martine L
Non encore utilisée.
Order from 25/03/2019
I
Isabelle M
Elle améliore mon œdème poser opératoire
Order from 12/09/2018
These products may interest you