Organic Litsea Cubeba Essential Oil
Details
The organic Litsea Cubeba essential oil is efficient in treating cases of sleeping disorders, agitation, anxiety and viral neuritis. It can relieve symptoms of insomnia, anxiety attacks and nervous breakdown. This essential oil is also an anti-inflammatory. Known properties*: Tranquilliser, anti-inflammatory, digestive tonic * « L'aromathérapie exactement » by Pierre Franchomme, Editions Roger Jollois.
Plus produit
Décongestionnante
Anti-flammatoire
Cicatrisante
Our clients' reviews on Organic Litsea Cubeba Essential Oil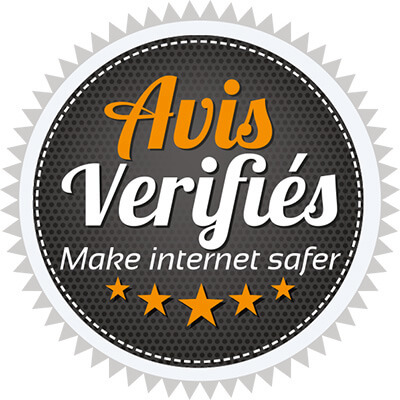 1 reviews
View the trust certificate
C
Christelle A
Achetée pour détendre l'atmosphère et apaiser les esprits, cette huile essentielle procure fraîcheur et bien-être. Odeur fine et totalement adaptée à la diffusion dans un diffuseur.
Order from 15/08/2018
These products may interest you