Organic Balsam Fir Essential Oil
Details
Balsam Fir essential oil is known for its antitussive and expectorant properties. It is particularly useful for bronchitis and for coughs. Being an excellent aerial antiseptic, it can be used as a diffusion for sanitizing the home. It's analgesic properties make it also an effective aid in the case of arthrosis, arthritis and other rheumatismal complaints.
The Balsam Fir, botanical name Abies balsamea, is cultivated in Canada. The Balsam Fir essential oil is obtained by distillation of the needles. 100% pure and natural, it has the quality label HESD (Essential Oil Scientifically Defined).
Plus produit
Efficace contre la bronchite aigüe ou chronique
A utiliser en diffusion pour assainir la maison
Entre dans la composition du complexe de diffusion Paris Pékin.
Our clients' reviews on Organic Balsam Fir Essential Oil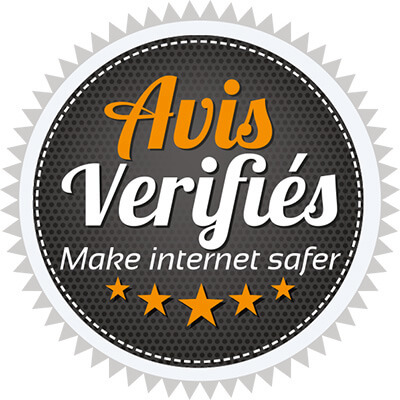 2 reviews
View the trust certificate
C
Christian B
Produit de qualité.
Order from 29/11/2020
M
Marion H
Très bon produit
Order from 20/11/2020
These products may interest you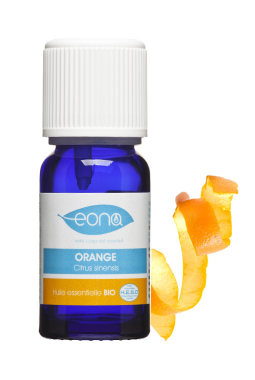 Organic Orange Essential Oil (Zest Essence)
4,50 €
Add to cart
Organic Gaultheria (Wintergreen) Essential Oil
7,50 €
Add to cart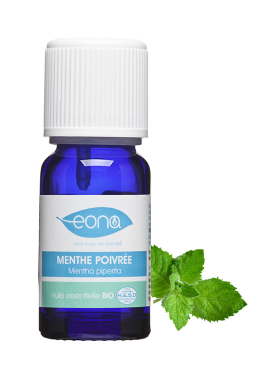 Organic Peppermint Essential Oil
7,90 €
Add to cart