Organic Peppermint Essential Oil
Details
Organic Eona Peppermint essential oil is a tonic and is refreshing, it is a valuable component of a family aromatherapy kit. It relieves digestive troubles such as nausea, bloating, motion sickness or bad breath. An excellent painkiller, it relieves headaches and muscular pain. This essential oil is also a well known physical and mental tonic.
Peppermint, botanical name Mentha piperita originates from France. Its essential oil is obtained by complete steam distillation of the leaves. 100% pure and natural, it has the quality label HESD (Essential Oil Scientifically Defined).
Plus produit
Très polyvalente, l'huile essentielle de menthe poivrée est un remarquable tonique, physique et mental
Entre dans la composition de lHuile de massage Musculaire Bio.
Our clients' reviews on Organic Peppermint Essential Oil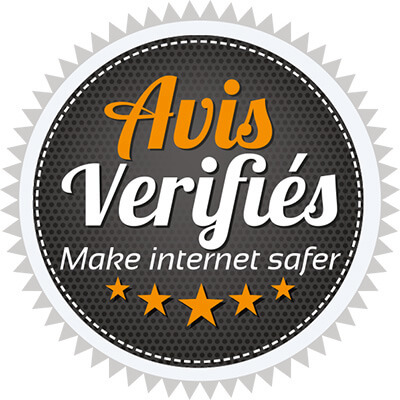 15 reviews
View the trust certificate
I
Isabelle V
conforme à mes attentes
Order from 18/08/2021
C
Charline B
Produit très apprécié de mes patients et pas trop cher
Order from 23/09/2020
B
Béatrice B
Habituée à l'utiliser, correspond à mes attentes.
Order from 23/08/2020
B
Béatrice B
Bien. Habituée a l'utiliser.
Order from 03/08/2020
a
anonymous a
Très bien
Order from 14/04/2020
a
anonymous a
RAS.
Order from 10/03/2020
a
anonymous a
correspond à mes besoins
Order from 23/11/2019
a
anonymous a
Pas encore utilisée
Order from 22/11/2019
a
anonymous a
CONFORME A MES ATTENTES
Order from 02/04/2019
a
anonymous a
décue
Order from 18/01/2019
a
anonymous a
J'adore cette huile, le mal de tête disparaît rien que la sentir.
Order from 06/09/2018
a
anonymous a
bon produit
Order from 04/06/2017
a
anonymous a
Pas encore testé
Order from 13/04/2017
a
anonymous a
Bien
Order from 21/01/2017
a
anonymous a
La meilleure huile essentielle contre le mal des transports et les maux de tête !. Toujours un flacon dans mon sac
Order from 18/09/2015
These products may interest you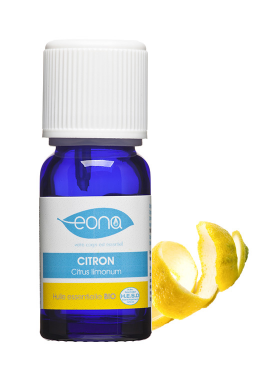 Organic Lemon Essential Oil (Zest Essence)
7,50 €
Add to cart
Organic Gaultheria (Wintergreen) Essential Oil
7,50 €
Add to cart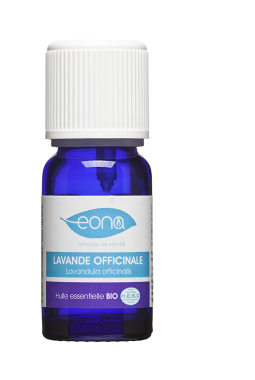 Organic Lavender (Lavandula officinalis) Essential Oil
9,60 €
Add to cart