Details
The Myrrh essential oil is anti-infective, antiviral and anti-inflammatory. It is recommended for the treatment of bronchitis, intestinal problems and skin ulcers. Known properties*: Anti-infective, anti-inflammatory * « L'aromathérapie exactement » by Pierre Franchomme, Editions Roger Jollois.
Plus produit
Régulateur endocrinien
Puissant antalgique
Puissant cicatrisant
Our clients' reviews on Myrrh Essential Oil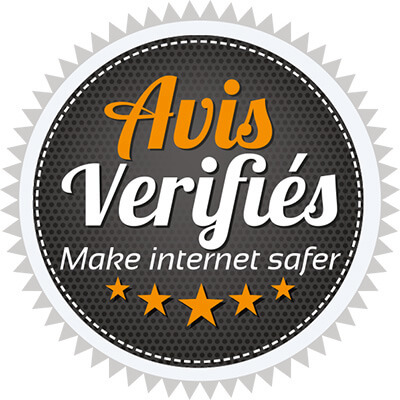 1 reviews
View the trust certificate
K
Komaromi F
Très forte odeur, je connais pas trop cette huile, le dépôt sur l'extérieur de la bouteille m'a surprise au début.
Order from 06/09/2018
These products may interest you