Relaxing Spray with organic essential oils
Details
A Relaxing ambience spray with organic essential oils helps relaxation and resourcing. Based on Lemon, Orange and Maritime Pine essential oils, it facilitates a return to a feeling of calm and reduces the sensation of stress. Its fresh and slightly acid citrus and pine fragrance unites pleasure and well being. Made with organic essential oils 100% pure and natural.
Our clients' reviews on Relaxing Spray with organic essential oils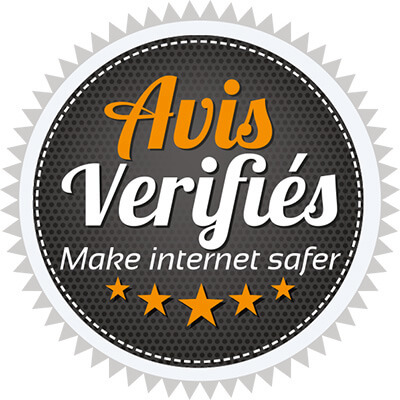 8 reviews
View the trust certificate
P
Pascale F
Très agréable
Order from 29/06/2019
a
andre L
Super très bonne senteur livraison rapide rien à dire
Order from 12/07/2019
N
Nadine v
trés agréable
Order from 01/07/2019
M
Marina s
Très bon produit.
Order from 01/07/2019
A
Agnès D
J'adore les huiles essentielles et ce spray répond à mes attentes.
Order from 07/03/2019
G
Gaelle M
Parfum agréable
Order from 11/03/2018
V
Violaine m
Bien mais l'odeur ne dure pas
Order from 09/08/2017
B
Betty A
Bien
Order from 21/01/2017
These products may interest you
Organic Relaxant Massage Oil
12,90 €
Add to cart
Purifying Spray with organic essential oils
14,90 €
Add to cart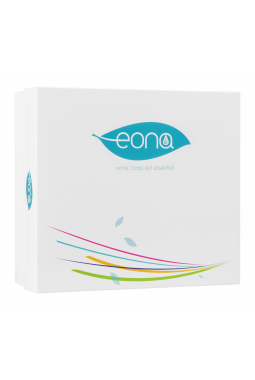 Gift box
3,10 €
Add to cart