Description
Organic Roman Chamomile essential oil is recommended for calming nervous states and stress. On top of its relaxant properties, it is also recognized to have anti-inflammatory and anti-parasitic properties.
The Roman Chamomile, botanical name Chamaemelum nobile, comes from France. Its essential oil is obtained by complete steam distillation of the flowers. 100% pure and natural, it has the quality label HESD (Essential Oil Scientifically Defined).
Our clients' reviews on Organic Roman Chamomile Essential Oil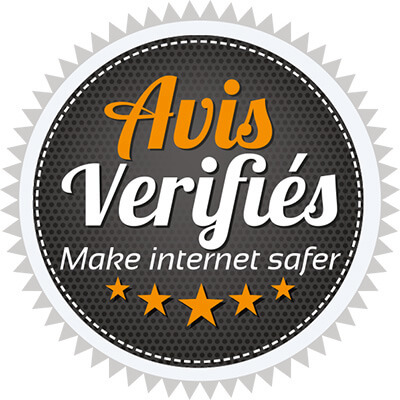 3 reviews
View the trust certificate
a
anonymous a
super
Order from 27/02/2021
a
anonymous a
Le produit est pratique. Une goutte de ce produit et les nuits sont plus apaisantes. Je recommande ce produit.
Order from 08/10/2019
a
anonymous a
Pour soulager les poussées dentaires des bébés
Order from 07/12/2018
These products may interest you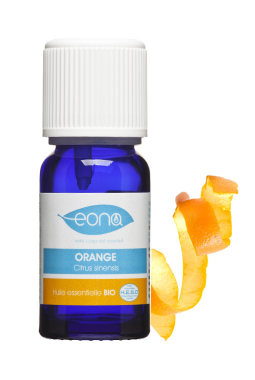 Organic Orange Essential Oil (Zest Essence)
4,90 €
Add to cart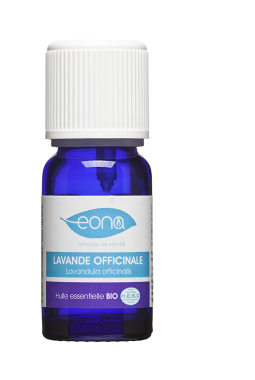 Organic Lavender (Lavandula officinalis) Essential Oil
9,90 €
Add to cart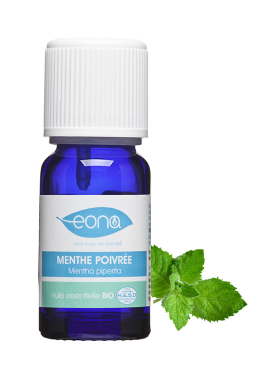 Organic Peppermint Essential Oil
7,90 €
Add to cart