Organic Common Myrtle Essential Oil
Details
The Common Myrtle essential oil is a venous and lymphatic decongestant, recommended for circulatory problems: varicose veins and hemorrhoids. It is advised as a complement to lymphatic drainage. It is also worth noting its antispasmodic and antitussive properties, interesting for example in cases where people have given up smoking.
The Common Myrtle, botanical name Myrtus communis, is cultivated in Morocco. The essential oil of Common Myrtle is made by complete steam distillation of the twigs. 100% pure and natural, it has the quality label HESD (Essential Oil Scientifically Defined).
Plus produit
Action décongestionnante veineuse majeure
Entre dans la composition de lhuile de soin Ancrage.
Our clients' reviews on Organic Common Myrtle Essential Oil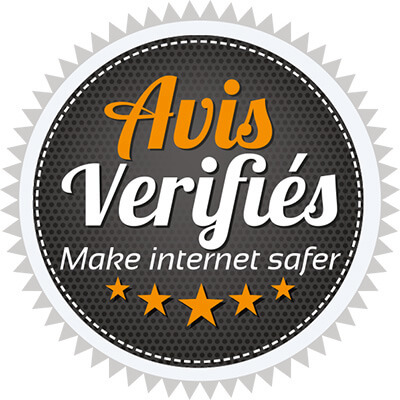 1 reviews
View the trust certificate
A
Amandine L
Pas encore utilisé
Order from 07/12/2018
These products may interest you