Organic Neroli Bigarade (Citrus aurantium ssp amara) Essential Oil
Details
The organic Neroli Bigarade essential oil takes care of your skin, as well as your nervous system, your liver, and your pancreas. This essential oil also enables the calming of nervousness and aggression. Known properties*: Regulation of the nervous system - Relieves congestion in the uterus - Regularises the cur - Anti-infective * « Aromathérapie pratique et usuelle » by Michel Faucon, Editions Sang de la Terre.
Plus produit
Régulateur nerveux
Améliore la circulation sanguine
Favorise le sommeil
Our clients' reviews on Organic Neroli Bigarade (Citrus aurantium ssp amara) Essential Oil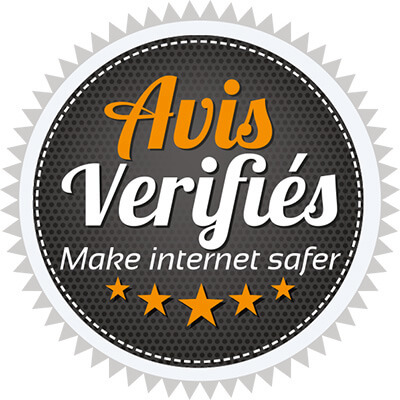 3 reviews
View the trust certificate
K
Katerina S
Le flacon n'était pas bien rempli. On a dosé é fois 5 goutes et le flacon était vide!
Order from 18/01/2019
C
Christine H
Le simple fait d'ouvrir le flacon et de respirer est un bien fait. Le coût s'en trouve donc amoindri.
Order from 07/03/2018
M
Marilyne A
Cher ;)
Order from 16/06/2017
These products may interest you