Book in French: 25 Huiles essentielles pour (presque) tout faire (25 Essential oils for dealing with (nearly) everthing)
Details
Aromatherapy is an ancestral medicine which heals or relieves with the help of the plant essences and their aromatic extracts. This natural therapy using essential oils relies on the extensive richness of their biochemical compositions. In our occidental societies, it is a new type of medicine and research in this domain is continuously developing. Several areas exist: scientific, olfactive, energetic.
Anne-Laure Jaffrelo has been applying aromatherapy practices for many years, she shares her knowledge of plants through 22 themes of health care which cover all the possibilities of this therapy while respecting a few essential principals of security.
Our clients' reviews on Book in French: 25 Huiles essentielles pour (presque) tout faire (25 Essential oils for dealing with (nearly) everthing)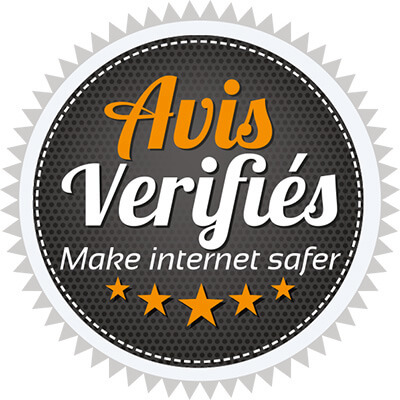 5 reviews
View the trust certificate
a
anonymous a
bon livre avec de bonnes recettes
Order from 04/07/2017
a
anonymous a
Très bien
Order from 01/05/2017
a
anonymous a
OK bien
Order from 13/04/2017
a
anonymous a
Livre très utile !. Un livre de ""recette"" pour savoir comment bien utiliser les huiles, RAS il est très bien !
Order from 03/10/2015
a
anonymous a
Ma bible !. Très intéressant, enrichissant et d'une utilisation illimité!
Order from 26/09/2015
These products may interest you
Organic Gaultheria (Wintergreen) Essential Oil
7,50 €
Add to cart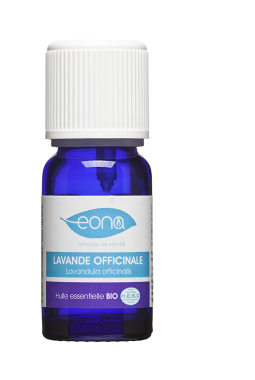 Organic Lavender (Lavandula officinalis) Essential Oil
9,60 €
Add to cart