Organic Maritime Pine (Turpentine) Essential Oil
Details
Organic Maritime Pine essential oil is an important oil for the respiratory system. Expectorant and anticatarrhal, it helps to treat broncho-pulmonary respiratory infections. It is regularly used as a atmospheric diffusion for its antiseptic and tonic properties.
It is known by the botanical name Pinus pinaster. This essential oil is obtained by the complete steam distillation of the resin of the Maritime Pines grown in Portugal. 100% pure and natural, it has the quality label HESD (Essential Oil Scientifically Defined).
Plus produit
Stimule lorganisme
Propriétés oxygénantes, stimulantes et antiseptiques.
Our clients' reviews on Organic Maritime Pine (Turpentine) Essential Oil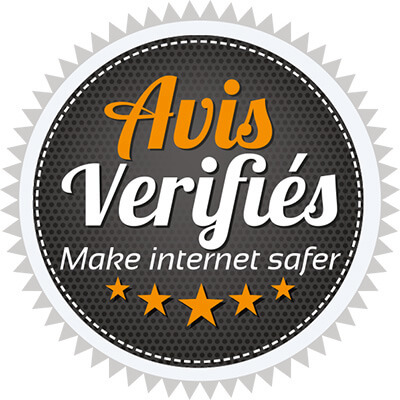 1 reviews
View the trust certificate
J
Jocelyne b
bien
Order from 24/11/2019
These products may interest you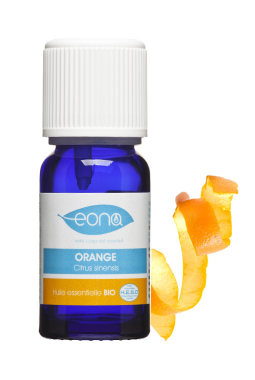 Organic Orange Essential Oil (Zest Essence)
4,25 €
Add to cart
Organic Gaultheria (Wintergreen) Essential Oil
6,38 €
Add to cart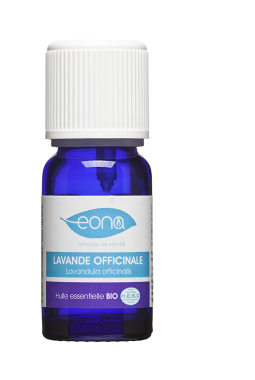 Organic Lavender (Lavandula officinalis) Essential Oil
8,16 €
Add to cart