Organic Orange Essential Oil (Zest Essence)
Details
The organic essential oil from Orange zest acts naturally against anxiety and nervousness. It can be used, for example, before going to bed to help prevent insomnia. This essential oil calms and stabilizes the sympathetic nervous system.
The organic Orange essential oil, of which the botanical name is Citrus sinensis, is obtained by cold extraction from the Orange zests. 100% pure and natural, it has the quality label HESD (Essential Oil Scientifically Defined).
Plus produit
Agit contre la nervosité
Tonique digestif efficace
Entre dans la composition du coffret de diffusion
Détente et dans le complexe de diffusion Relaxation
Our clients' reviews on Organic Orange Essential Oil (Zest Essence)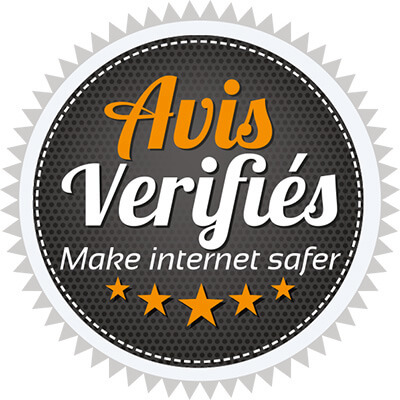 12 reviews
View the trust certificate
V
Vicky B
odeur d'ambiance dans ma chambre délicate odeur
Order from 28/11/2021
N
Nicole M
Efficace et odeur agréable
Order from 18/06/2021
Y
Yan d
Bon produit
Order from 24/02/2021
S
Sylvie V
EXCELLENT
Order from 16/01/2021
N
Nelly C
L'huile d'orange Bio Une odeur très douce et apaisante mes nuits sont que plus agréables.
Order from 06/01/2021
a
anonymous a
très bonne odeur dans la chambre
Order from 13/05/2020
a
anonymous a
Odeur douce et agréable. Utilisée dans les pièces de nuit. Très bien.
Order from 25/02/2020
a
anonymous a
Pas testé pour l'intant
Order from 05/08/2019
a
anonymous a
très bien
Order from 18/01/2019
a
anonymous a
très bien
Order from 18/01/2019
a
anonymous a
très bon produit
Order from 04/07/2017
a
anonymous a
Détente. J'utilise cette huile avant chaque évènement ""stressant"". En diffusion ou directement sur la peau.
Order from 26/09/2015
These products may interest you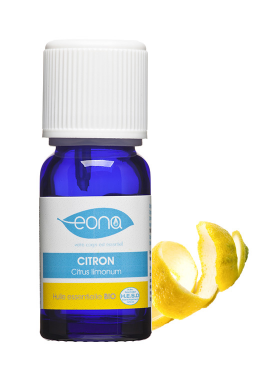 Organic Lemon Essential Oil (Zest Essence)
6,90 €
Add to cart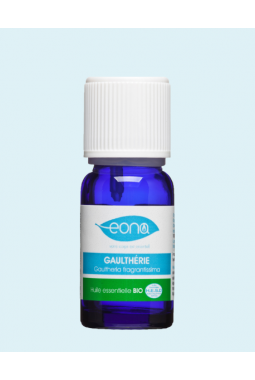 Organic Gaultheria (Wintergreen) Essential Oil
7,90 €
Add to cart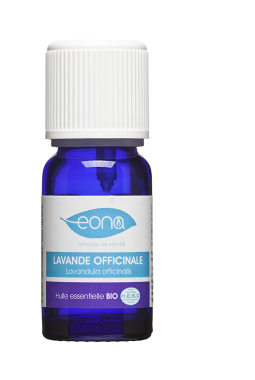 Organic Lavender (Lavandula officinalis) Essential Oil
9,90 €
Add to cart