Organic Scots Pine Essential Oil
Details
Organic Scots Pine essential oil is a respiratory antiseptic and a powerful physical tonic. It is recommended for bronchitis, coughs and laryngitis and being a neuro-tonic it also relieves physical and moral exhaustion.
The Scots Pine essential oil, botanical name Pinus sylvestris, comes from France. It is obtained by the complete steam distillation of the pine needles. 100% pure and natural, it has the quality label HESD (Essential Oil Scientifically Defined).
Plus produit
Efficace contre lépuisement physique ou moral
Traite les problèmes de toux.
Our clients' reviews on Organic Scots Pine Essential Oil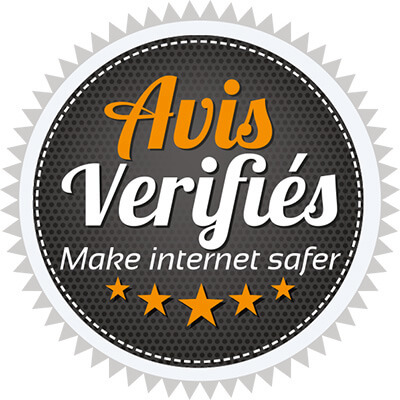 2 reviews
View the trust certificate
J
Jocelyne b
bien
Order from 24/11/2019
H
Houria B
Pas encore utilisée
Order from 22/11/2019
These products may interest you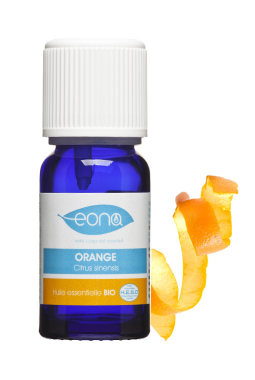 Organic Orange Essential Oil (Zest Essence)
4,50 €
Add to cart
Organic Gaultheria (Wintergreen) Essential Oil
7,50 €
Add to cart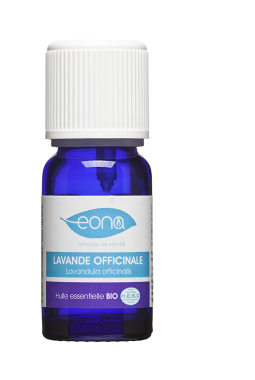 Organic Lavender (Lavandula officinalis) Essential Oil
9,60 €
Add to cart