Leukotape K - Adhesive Strip
Details
Apply according to the Leukotaping® method for better efficiency. Do not place under maximum tension. The installation must be performed by a physiotherapist (or health professional) and Leukotape® K can be in place for up to a week. Do not apply to open wounds or damaged skin. Do not use on subjects sensitized to synthetic products.
Use
Keep away from heat (<25°C) and humidity. Life expectancy: 3 years.
Composition
Support 97% cotton, 3% Acrylic spandex adhesive mass.
Our clients' reviews on Leukotape K - Adhesive Strip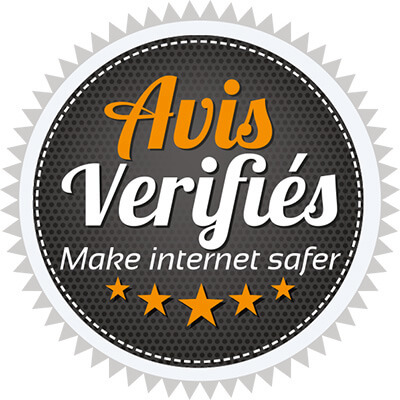 3 reviews
View the trust certificate
M
Mathieu G
Idem
Order from 04/09/2019
L
Laetitia B
Très bien
Order from 03/03/2019
E
Eric R
Efficace
Order from 16/06/2018