Details
The Kine Discovery Pack contains 4 massage products essential for the daily practice of the masseur-physiotherapist:
Dermoneutre massage cream: this cream with a creamy and non-greasy texture is suitable for long massage (20 minutes). Discreetly scented with Rosewood essential oil, an excellent skin regenerant, it promotes the protection and hydration* of the skin. It rinses off easily with water. * Moisturizes the upper layers of the epidermis.
Cryo gel: this cold gel with essential oil of Wintergreen and Menthol relieves muscle and inflammatory pain. It provides an immediate and long-lasting sensation of cold. Cryo Gel is indicated in case of tendonitis, sprains, strains, blows. Class I medical device.
Muscle massage oil: this massage oil with Arnica and essential oil of Wintergreen promotes the soothing of tensions. Its dry oil texture allows a long massage without leaving an oily film on the skin.
Heating balm: the Heating balm is a natural balm with organic Arnica and Camphor essential oil, inspired by the traditional Tiger Balm". It provides a moderate warm-up during its application in massage, to relieve muscle tension. It also facilitates muscle warm-up during sports preparation."
Use
Dermoneutral massage cream: Apply the cream in massage over the entire body.
Cryo gel: apply in short massage on sore muscles, blows, shocks, sprains, back pain (back, shoulders, elbows, wrists, hips, knees, ankles). Repeat the application up to 3 times a day.
Organic Arnica Muscle Massage Oil: Apply by massage to stressed or tired muscles (back, legs, arms) to promote relaxation. As part of sports effort: before sports, apply in a friction massage to promote muscle warm-up. After sports, apply in a full massage to relax the muscles.
Heating balm: Apply by massage to the affected areas of the body. In the context of a sporting activity, can be used in preparation or recovery. Wash hands after application.
Composition
1 bottle of Dermoneutre 500ml
1 bottle of Cryo Gel 500ml
1 bottle of Muscle Oil 500ml
1 jar of 100ml Heating Balm
Our clients' reviews on Kine discovery kit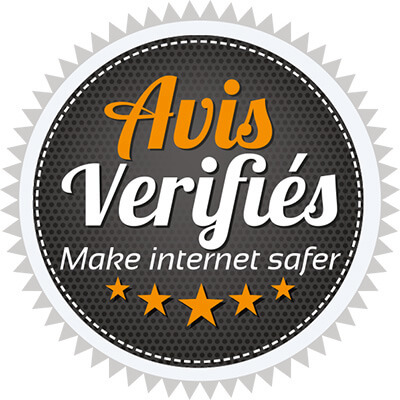 2 reviews
View the trust certificate
a
anonymous a
Rapport qualité / prix intéressant
Order from 23/09/2020
a
anonymous a
Bon kit pour découvrir les produits Eona pour un essai d'utilisation
Order from 15/03/2017