Details
Novea diffuser uses the principle of cold nebulization to preserve the quality of essential oils. It diffuses essential oils on surfaces up to 100m² thanks to its flow variator.
Use
Pour 20 to 30 drops of pure essential oils into your glassware, taking care not to completely immerse the injectors or risk irreparably damaging its proper functioning. The warranty covers any manufacturing defects of the pump but does not cover damage resulting from improper use of essential oils.
Maintenance: Pour a few drops of the cleaner into the glassware of your diffuser and shake. Allow to work for a few minutes to several hours if necessary. Rinse while foam remains.
Composition
1 nebulizer motor, 1 glassware with reducer tip, 1 electrical adapter for connection to the mains. The diffuser is guaranteed for 1 year.
Our clients' reviews on NOVEA Diffuser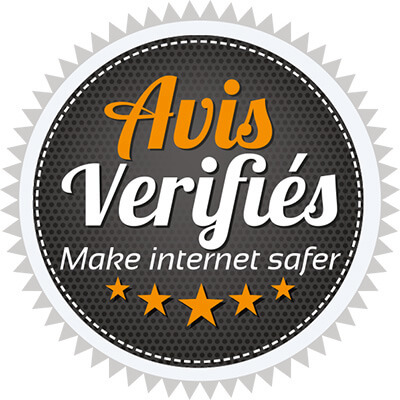 1 reviews
View the trust certificate
a
anonymous a
Correspond à mes criteres
Order from 19/03/2018