Home EONA Olfadoses® Diffuser
EONA Olfadoses® Diffuser
Details
With EONA Olfadoses® Diffuser, you can enjoy 60-minute sessions of well-being with organic essential oils in all simplicity and efficiency. An innovation patented by EONA and Made in France.

Thanks to the Olfadoses® contained in the individual sachets, you will enjoy a moment of RELAX, ENERGY, PURE AIR or NIGHT (for sleep). It is not necessary to be a specialist in essential oils! The Olfadoses are pre-saturated with our compositions and dosed for an optimal and safe use of EONA Organic Essential Oils. Between each session, the cleaning chore is over. Simply remove the olfadose in place and replace it with the one of your choice! A great gift idea for you and those you love.
Composition
The set contains:
1 EONA Olfadoses® diffuser
4 Olfadoses® EONA: Night, Relax, Energy and pure air
1 Explanatory booklet
1 USB Charger
Our clients' reviews on EONA Olfadoses® Diffuser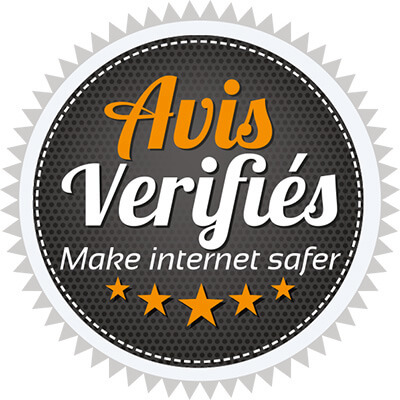 1 reviews
View the trust certificate
a
anonymous a
Le design du diffuseur est agréable par contre la diffusion d'une durée d'une heure pour l'air pur est bien pour une demi-journée mais trop faible pour la journée. Pour Energie ou Relax, le parfum est trop faible, nous ne le ressentons pas.
Order from 08/03/2018
These products may interest you