Organic Saro Essential Oil
Details
Eona organic Saro essential oil is one of the indispensable essential oils for the family aromatherapy kit. This essential oil is very antibacterial and antiviral and is efficient for preventing winter affections, respiratory and ENT. It can also be a real help for the convalescence from infectious diseases.
The Saro or Mandravasarotra, botanical name Cinnamosma frangrans is cultivated in Madagascar. The organic Saro essential oil is obtained by complete steam distillation of the leaves. Its HESD quality label guarantees that it is an exceptional quality, 100% natural essential oil.
Plus produit
Très efficace contre les affections hivernales
entre dans la composition des complexes de diffusion Protection et Immunitair et du coffret de diffusion Respiration.
Our clients' reviews on Organic Saro Essential Oil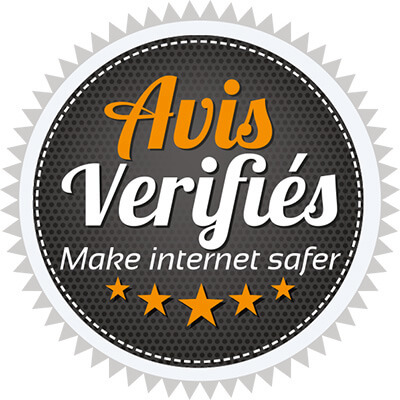 1 reviews
View the trust certificate
a
anonymous a
R.A.S.
Order from 06/02/2018
These products may interest you
Organic Gaultheria (Wintergreen) Essential Oil
7,50 €
Add to cart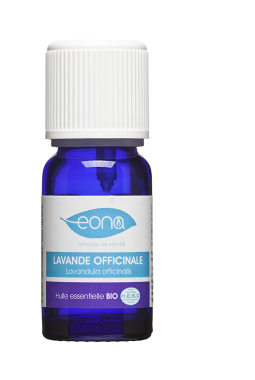 Organic Lavender (Lavandula officinalis) Essential Oil
9,60 €
Add to cart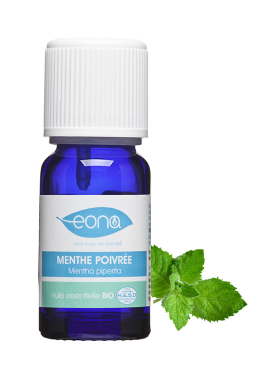 Organic Peppermint Essential Oil
7,90 €
Add to cart