Relax Olfadose - Set of 7 - DEO
Details
Treat yourself to 60 minutes of RELAX olfadose® to soothe you and feel the well-being within you. Box of 7 Olfadoses®
Composition
Ingredients of juices:
Organic maritime pine EO resin: helps to adapt.
Organic Lemon EO: anti-stress.
Organic Balsam Fir EO: helps to regenerate mentally.
Organic sweet orange EO: calming and sedative.
Organic Bigarade EO: nervous rebalancing.
Organic Ceylon Cinnamon EO: euphoric.
Organic Clove Oil: helps to fight exhaustion.
Our clients' reviews on Relax Olfadose - Set of 7 - DEO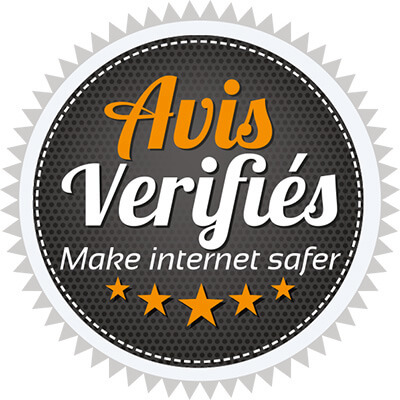 2 reviews
View the trust certificate
a
anonymous a
coût élevé des dosettes
Order from 28/02/2019
a
anonymous a
Senteur beaucoup trop faible pour avoir une efficacité certaine de relaxation. On le ressent si nous sommes à 50 cm de l'appareil.
Order from 08/03/2018