EONA Olfadoses® Diffuser Pack + 3 Olfadoses® sets
Details
New feature of the diffuser.
Thanks to olfadoses in individual packs you will enjoy a moment of Relaxation, Energy and Pure Air.
No need to be an expert in essential oils! The olfadoses are pre-saturated with our compositions and dosed for an optimal and safe use of EONA organic essential oils.
Between each session, the cleaning chore is over. Simply remove the olfadose and replace it with the one of your choice.
A great gift idea for you and your loved ones.
Composition
The Pack contains a set + 3 boxes of 7 ollfadoses.
The gift box contains:
1 EONA Olfadoses® diffuser
4 Olfadoses® EONA: Night, Relax, Energy and pure air
1 Explanatory booklet
1 USB Charger
Our clients' reviews on EONA Olfadoses® Diffuser Pack + 3 Olfadoses® sets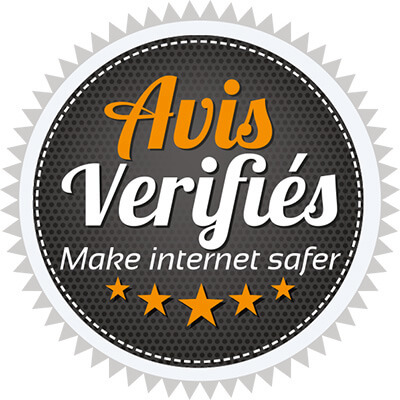 1 reviews
View the trust certificate
P
PATRICIA P
très bien,simple d'utilisation et odeur très agréable.
Order from 05/06/2019